Finvesting
Your daily source to Crypto, Fiat and Investing content.
Investing made understandable!
In our website you can find everything important related to investing and cryptocurrencies.
about us

Fiat-investing
Fiat-investing is already familiar to many, but in our website you can find alternative ways to invest and the newest trends in the business!
Cryptocurrencies
Take a bigger risk and dive into cryptoworld. Cryptocurrencies have given opportunities for investors during the last few years!

Reviews
Our partners provide high quality services to invest money. Check from our reviews which products fit you the best!
Start investing today!
Future is in you're own hands and, by investing you can make it even brighter!
Finvesting provides something for everyone – whether you are keen into index funds, investing in housing or mining cryptocurrencies, you will find useful information on the site!
These articles are read by other users, you should too!

eToro review
Are you interested in investing in stocks, cryptocurrencies or commodities? Or maybe indexes? If you answered yes, you should definitely check out our eToro review!
read more!

Binance review
Binance is a well-known and commonly used crypto exchange in the world, it was developed in 2017and now, it is considered the world's largest cryptocurrency exchange due to volume!
read more!

Crypto.com review
Crypto.com is an online exchange that supports more than seventy crypto transactions. The platform is designed to offer a variety of cryptocurrencies to sellers and investors.
read more!
Best Bitcoin Casinos in Finland
We invite interested online casino players from Finland to explore our review and pick from a list of five top Bitcoin casinos currently operating in the country.
read more!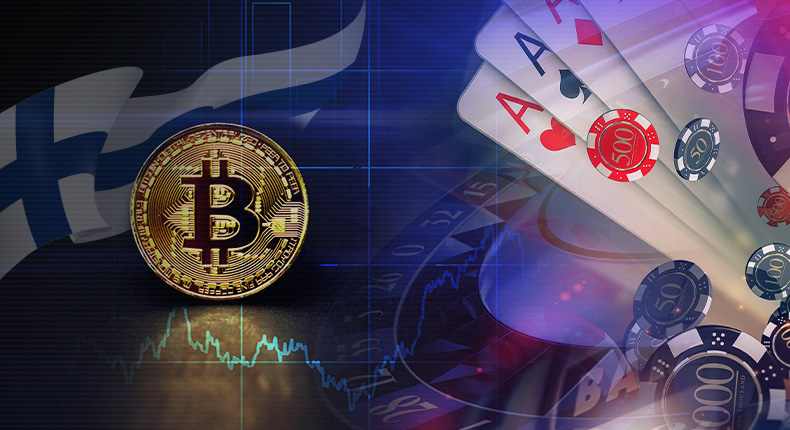 We work all over the globe
Our services are mainly directed for finnish people, but we provide information worldwide. We also want to offer best platform to learn investing in Finland, despite mother language.