Chasing common dreams
We created Finvesting because we have a burning desire to do more and better. The desire to succeed. Our team includes ambitious professionals with a strong work ethic, each with their own area of expertise. We learn constantly from each other and it makes our team even stronger! The most important resource in life is time, and that's what we want to save. Familiarizing yourself with investing takes a lot of time, so we provide all the essential information at our website!
Vision and strategy
Our goal is to grow quickly into Finland's most respected platform in the industry. We do not give you any slogans or promises. We just do what it takes, in our own style.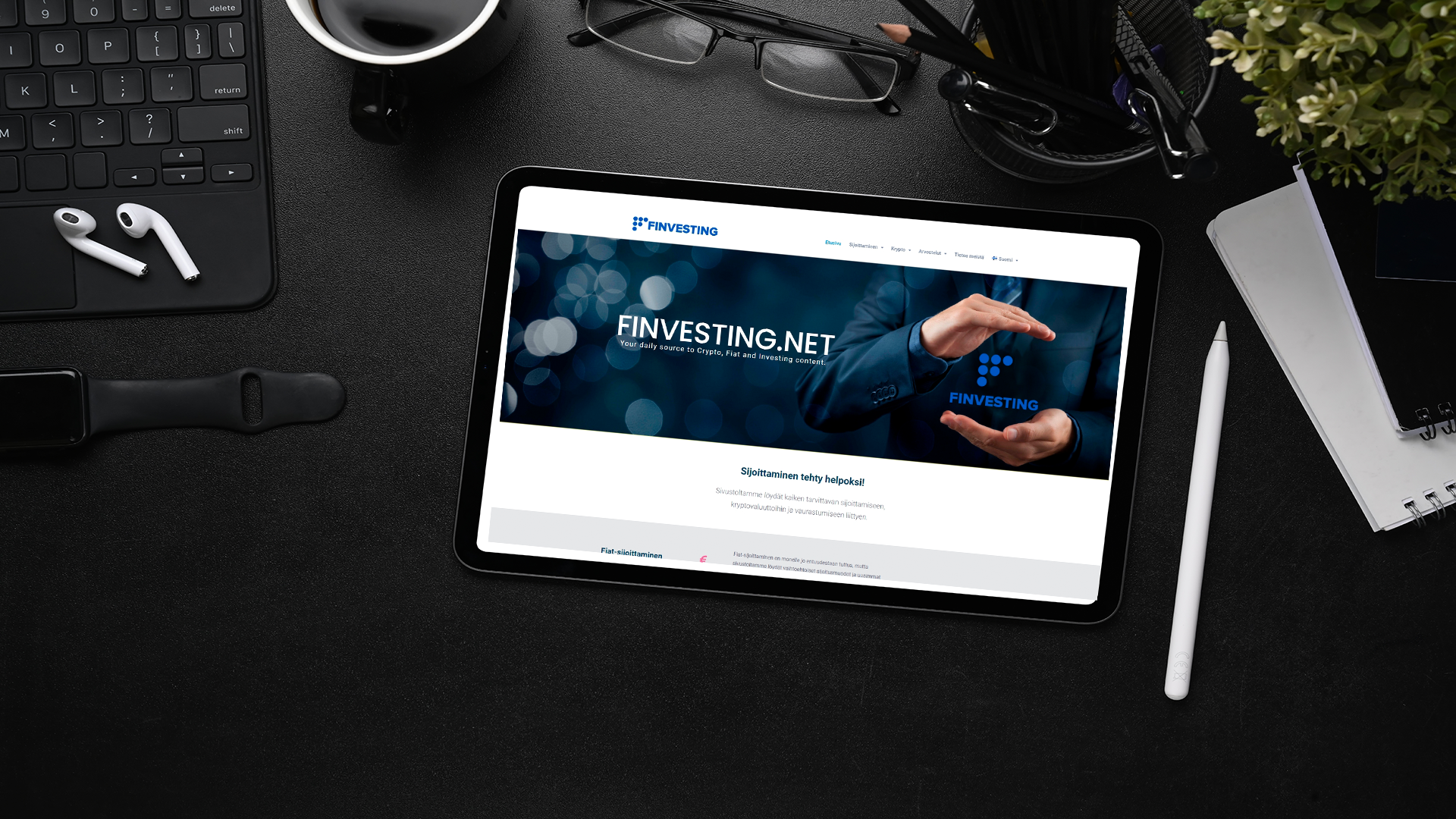 Social media
Finvesting is active daily on multiple social media channels.  Follow our social media channels to keep on track, what's going on in the financial sector!
Also remember to follow us for daily content in Facebook, Instagram and LinkedIn.
Psst.. hit the follow button here to keep on track about our upcoming open positions. We might hire you!