Shiba Inu is one of the most talked about cryptocurrencies of 2022. But why? What does this meme coin do to make the mainstream media talk and investors interested? In this article, we take a closer look at the Shiba Inu cryptocurrency, its background, and trading.
Shiba Inu can mean two different things, depending on which industry you are a fan of – dogs or cryptocurrencies. The Shiba Inu is both a very popular dog breed and a cryptocurrency. SHIB cryptocurrency has become known to the general public during 2022. In this article, we will focus specifically on this digital Shiba Inu, and leave the dog breed more familiar to them!
What is Shiba Inu (SHIB)?
SHIBA INU (SHIB) is one of the largest meme coins in the world along with Dogecoin. But why these two are so popular and why they have gained so huge market cap? The creators of Shiba Inu claim that it is an improved version of Dogecoin, and the improvements would be very welcome for the longevity of the project, as Dogecoin was created just as a joke, of course. SHIBA INU was released at the end of 2020, so it is still a very young cryptocurrency. It has still managed to reach a market value of $ 2.4 billion in 2021. Shiba Inu is now known as the biggest challenger and threat of its source of inspiration, Dogecoin, and not a swamp. The "Buy SHIBA INU" recommendation comes up quite often, but is there a basis for it?
SHIBA INU can challenge Dogecoin for two main reasons: Both are meme coins that enjoy great popularity, especially on social media. Shiba Inu also enjoys the support of many public figures, although none of them can hardly compete with Dogecoin supporter Elon Musk in popularity. In addition, SHIBA INU offers its users more value than just a funny risk investment and a meme. Namely, ShibaSwap. It is a cryptocurrency exchange platform launched by SHIBA INU that operates on the Ethereum network. This means that its exchange platform can exchange all the ERC-20 tokens created for the Ethereum blockchain, of which there are thousands on the market. So it really has a chance to succeed in the future too!
When other meme coins are criticized for lacking their proper uses, SHIBA INU has taken a completely different approach to itself. It intends to add value to its users in addition to jokes, and ShibaSwap is not its only innovation. Since then, the Shiba Inu Incubator for NFT-arts has also been published. It's just an ingenious transfer from the creators of SHIBA INU – since it's also a meme coin, it's already kind of an art in itself! So what better option to expand your business than a meme art store based on a meme coin? NFTs are growing strongly anyway, so Finvesting sees potential in the platform.
The unifying factor of multiple meme coins is the locking of tokens at the outset only for certain uses, resulting in a reduction in the number of tokens on the open market. SHIBA INU accomplished this by locking 50% of all SHIBA INU coins immediately upon launch to Uniswap's liquidity pools, where they facilitate SHIBA INU trading. Another 50% of the tokens were donated to Ethereum founder Vitalik Buterin. The idea was that the already superfluous rich Buterin would let the tokens be at peace and not transfer them to the open market, but it happened to be false hope – in May 2021, Buterin donated all his meme coins (including SHIBA INU) to an Indian charity fighting the COVID-19 pandemic. This donation was one of the largest single donations in history, measured in both dollars and cryptos. As a result of the donation, SHIBA INU suffered a severe blow and its market value sank to the bottom, but has since risen back to its own level. The SHIBA INU is therefore a fairly volatile currency, so buy the SHIBA INU only if you believe in its future growth potential.
Although the founders of Shiba Inu call it a potential "Dogecoin Killer" because it can exceed "the value of Dogecoin exponentially without ever exceeding the value of $ 0.01," it should be treated with caution.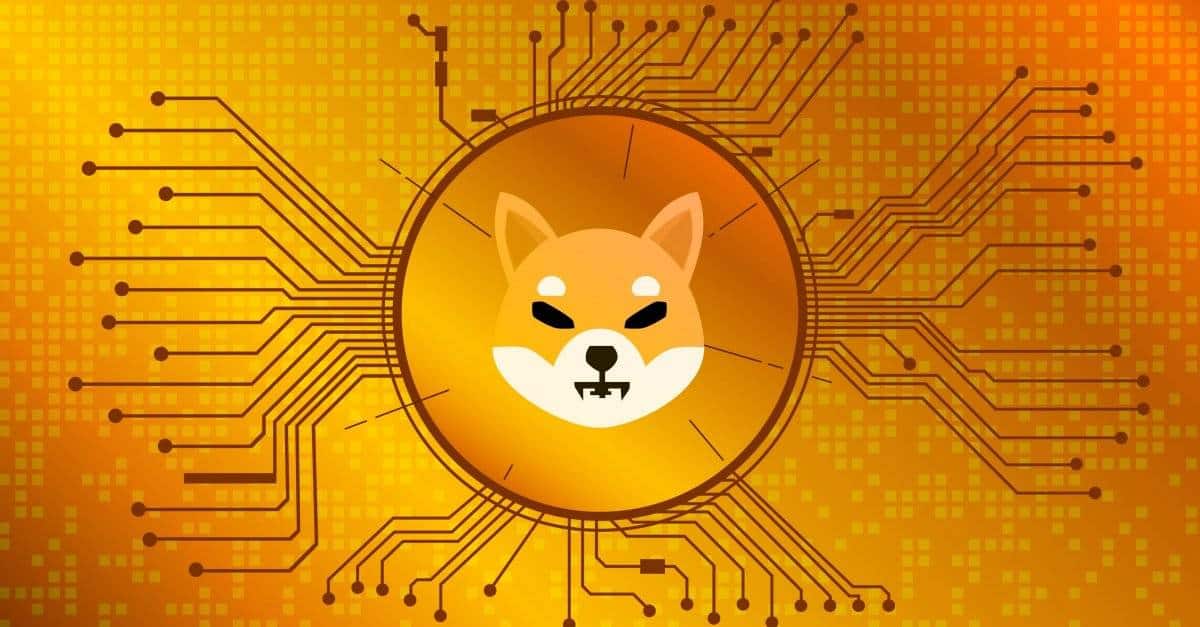 Is Shiba Inu DeFi-token?
If you don't know what DeFi means, we recommend reading our Decentralized Finance article.
In its brevity, DeFi means a decentralized financial sector and DeFi projects always focus on the blockchain, as it guarantees a decentralized, democratic and open system for a wide variety of different financial solutions.
DeFi is great for creating cryptocurrencies, but is SHIBA INU (SHIB) a DeFi coin?
SHIBA INU can be considered a DeFi project, as SHIBA users are offered the long-distance trading platform ShibaSwap and the Shiba Inu Incubator for NFT trading. Many DeFi projects focus on changing the entire financial sector, but SHIBA INU has never announced its commitment to it.
SHIB – Pros and Cons
Shiba Inu is an interesting cryptocurrency. Despite its young age, its market value has grown exponentially and it undeniably surprised many.
SHIBA INU is a meme coin that draws its popularity strongly from social media trends, so we recommend following a variety of social media channels. If the hype rises, the topic will change to: buy SHIBA INU! If you're interested in following SHIBA INU more closely, we also recommend checking out the ShibaSwap exchange platform, which provides fire support for Shiba's popularity as a meme.
Pros
SHIB is one of the most popular (meme) cryptocurrencies on the market
ShibaSwap and a marketplace for NFT-arts add interest
Cons
The popularity is mainly based on memes
A huge number of tokens on the market, so a rise in price to the dollar, for example, is basically impossible
SHIBA INU as an investment
Ever since the hype behind Dogecoin subsided, many new crypto enthusiasts have been busy promoting the Shiba Inu. Musk, who has previously been Dogecoin's advocate, has now become the leading man in SHIB price changes, as his pet is now an Internet favorite. However, experts suggest that it is not a good investment. Major investors have predicted the value of the coin will rise, but only to about $ 0.000018 in a year. No major cryptocurrency market expert or company expects the value of the coin to reach the $ 1 mark over the next three or four years.
However, various meme coins have retained their popularity longer than expected, and it was not just a transient starburst. In addition, SHIBA INU has a competitive advantage over other memes due to its ShibaSwap exchange platform and NFT artwork sales platform. Thus, Shiba's popularity is not solely tied to social media.