The Complete Introductory Guide to Binance Coin
Bitcoin was created in 2008 and immediately gained cult followership. Many people who got into crypto early had to mine these cryptocurrencies and sell them via peer-to-peer trading.
The idea for a cryptocurrency exchange was proposed in the Bitcoin talk forum. The result was the creation of bitcoinmarket.com, the first Bitcoin exchange.
When this exchange launched in 2010, 1 BTC sold for $0.003. Bitcoinmarket initially used PayPal as a means for payment but replaced it because it allowed many fraudulent transactions.
Bitcoinmarket further improved the popularity of bitcoin as it was a big leap from trading on cryptocurrency forums and groups. Over time, the popularity of Bitcoin outgrew the bitcoinmarket exchange. As such, there was a need for a bigger and better exchange — and in came Mt.Gox.
When Mt. Gox launched, it was the biggest cryptocurrency exchange in the world. In 2014, Mt. Gox suffered one of the biggest hacks to date in the industry. The total amount of bitcoin lost was about 844,408 bitcoins.
Since the Mt. Gox hack, there hasn't been any crypto exchange with a dominant market share till Binance launched in 2017.
Binance is the biggest cryptocurrency exchange in the world. This centralized exchange founded by Changpeng Zhao and He Yi in 2017 has become the number one go-to platform for newbie traders and old-timers.
Binance has overtaken cryptocurrency exchanges like Binance and Huobi Global in terms of trading volume and market share by web traffic. Binance has also built a decentralized exchange known as Binance DEX.
Binance, with its native token BNB, has recently become a hot topic in the crypto space. That's why the Finvesting.net team created this article to introduce BNB to our readers.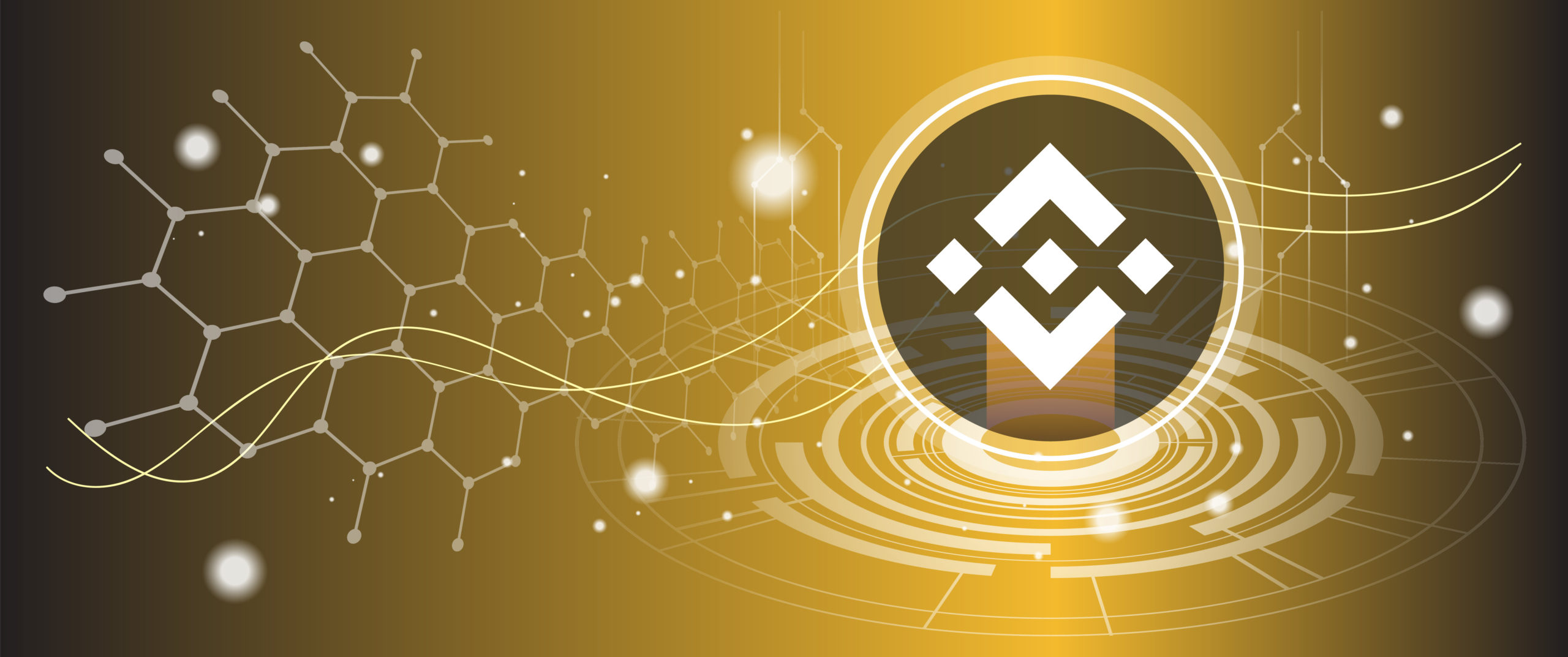 What Is Binance?
Binance is a cryptocurrency exchange created and launched by Changpeng Zhao popularly known as CZ in 2017. It's one of the largest crypto exchanges in the world.
It has a mobile app platform, a desktop exchange, and an API that integrates with any trading application.
What is Binance Chain?
The Binance Chain was launched by Binance in 2019. The goal of this platform was to encourage fast, decentralized trade on the Binance platform.
The Binance decentralized exchange, Binance DEX, was launched on the Binance Chain.
Binance had to sacrifice flexibility and scalability for a chain that facilitates high-speed trading.
This is why the Binance DEX is one of the fastest decentralized exchanges in the world.
Binance Chain is also home to the BNB currency.
What Is Binance Smart Chain?
Binance Smart Chain helps solve the scalability challenges of the Binance Chain. The Binance Smart Chain is equipped with smart contract functionality, and it's also compatible with the Ethereum Virtual Machine.
The Binance Smart Chain runs parallel with the Binance chain and combines the high transaction speed of the Binance Chain with a smart contract feature. It's the best of both worlds.
It is important to note that — even if the Binance Chain and the Binance Smart Chain run side by side, they don't depend on each other to function.
The Binance Smart Chain is also EVM- compatible. This means you can build and deploy your Ethereum-based dApps on the Binance Smart Chain.
The EVM support allows developers to easily move their projects from the Ethereum network to Binance or configure Ethereum projects on the platform. Notably, a platform like PancakeSwap, built on the BSC is simply a copy of the Ethereum-based UniSwap.
How Does Binance Smart Chain Work?
Binance Smart Chain works with a Proof of Staked Authority consensus algorithm. It is a type of Consensus Protocol where the participants stake BNB to become validators on the network.
The validators receive transaction fees from any valid block they propose. The Binance Smart Chain is extremely fast; it achieves block confirmation in approximately 3 seconds.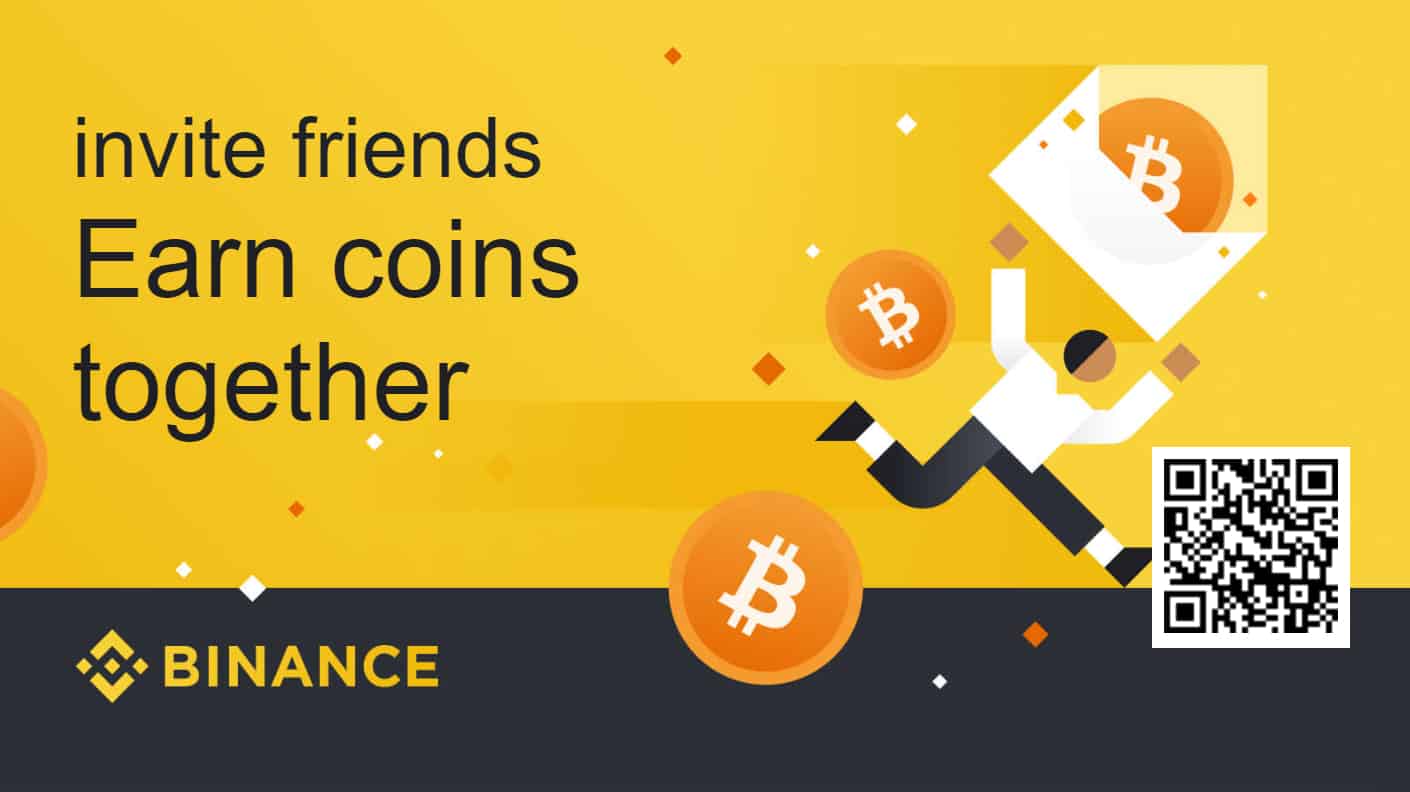 What Is the Difference between BEP-2 and BEP-20 Tokens?
BEP-2 tokens are tokens. that function and interact with each other on the Binance chain.
According to Binance, BEP-2 is a technical standard for the issuance of tokens on the Binance Chain.
BEP-20 tokens are tokens used on the Binance Smart Chain. They are compatible with the widely used Ethereum ERC-20 standard and BEP-2 tokens.
What is Binance LaunchPool?
The Binance LaunchPool allows you to use your token to farm a new token for free. You earn tokens proportional to the amount you subscribed to a pool.
The tokens you earn from a pool are transferred to you daily. You can add or remove tokens you've subscribed to a pool at any time.
What Is BNB?
BNB (Binance Coin) is the native token on the Binance ecosystem.
The BNB was launched through an ICO in 2017. It was first issued as an ERC-20 token before Binance developed its blockchain.
100 million coins were offered up for sale during the ICO, with over 200 million BNB available. However, the total supply of BNB now has greatly reduced due to regular coin burns held by Binance.
BNB has several key functions in the Binance ecosystem. It's used to participate in token sales on the Binance Launchpad, used for trading fees on the Binance exchange, used to power the Binance decentralized exchange, and as a payment method for online transactions.
Binance Coin Burn
Some blockchain platforms reduce the supply of tokens in circulation by burning them. This practice is known as the 'coin burn', and it's intended to stabilize — and in some cases, increase — the value of a token over time.
Binance performs periodic burn of its tokens to reinforce an innovative tokenomics model for a deflationary token.
BNB tokens are burnt by calling the burn function in the token smart contract. Once this function is called, the coins are destroyed and irrevocably lost.
Binance's goal is to burn 100 million tokens, 50% of the total coins issued. No doubt, this deflationary design of the token would have a lingering positive effect on its price.
BNB Tokenomics
BNB is currently valued at $228 on major exchanges worldwide. The circulating supply of BNB is at 154,532,785 BNB with 54,532,785 BNB set to be burned in the coming years.
At the time of writing, Binance Coin has a market cap of $35,315,538,950, which is set to grow further with the expected increase in the value of the token.
How can I purchase BNB?
You can purchase BNB on Binance exchange. You can purchase with fiat currency or with another token pair like BTC or ETH.
How do I withdraw BNB from Binance?
You can withdraw your BNB from Binance using fiat withdrawal or by selling your BNB through P2P trading.