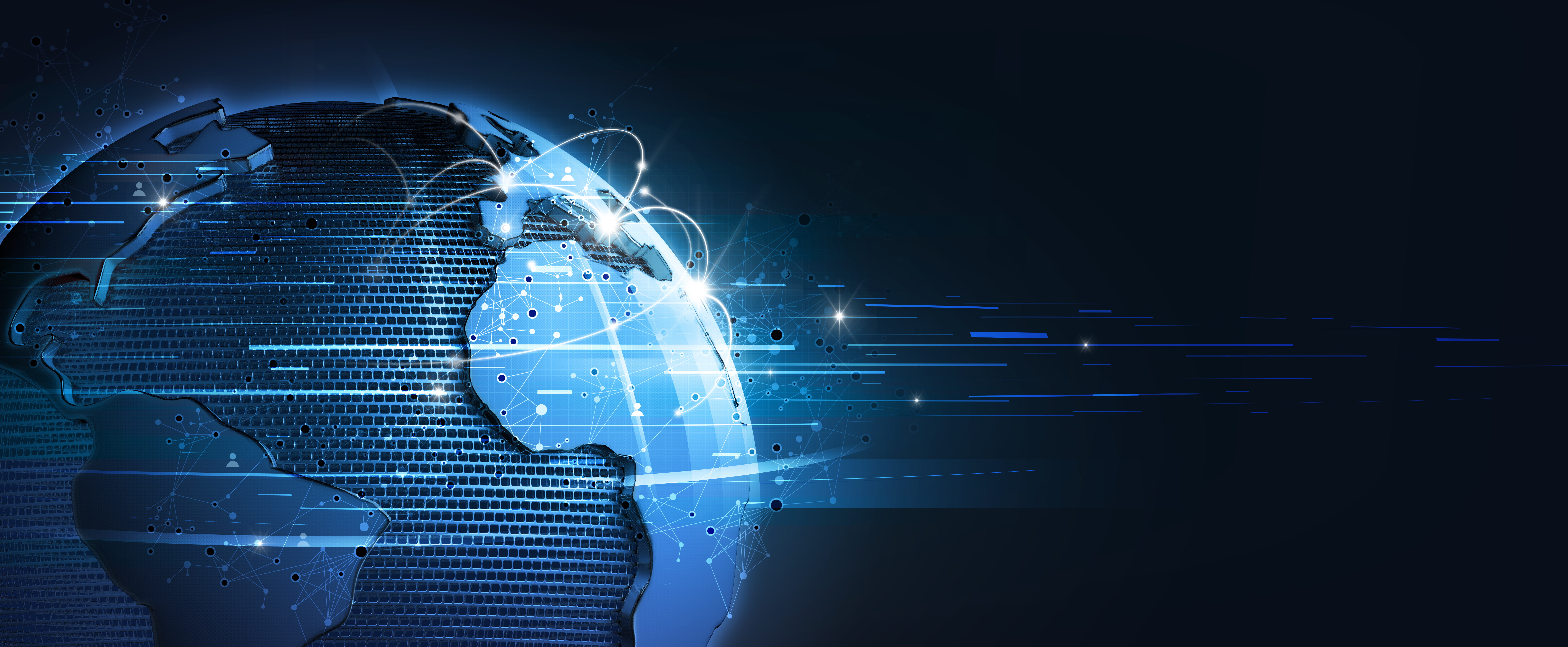 El Salvador President, Nayib Bukele is offering $30 worth of Bitcoin to any El Salvador citizen who opens a digital wallet, in a bid to promote Bitcoin adoption. The country plans to create their Bitcoin wallet called Chivo where $30 will be deposited to any citizen who signs up with their phone number and ID document.
Although the use of Bitcoin is not mandatory for the citizens, the $30 wallet opening bonus will promote its use.
Alejandro Zelaya, the country's finance minister stated earlier that the government would be budgeting $120 million to fund at least 4 million of the wallets with the starter bonus.
Earlier this month, El Salvadorian lawmakers had voted in favor of a law that would make Bitcoin a legal tender in the country, making El Salvador the first country in the world to legalize Bitcoin as a currency. President Nayib Bukele made a tweet after the vote by the lawmakers that "The #BitcoinLaw has just been approved by a qualified majority" in the legislative assembly.
The President had listed the benefits this law would bring to include aiding El Salvadorians outside the country to easily send funds back home which is important because the country also depends on these funds. Data from World Bank revealed that this remittance from its citizens outside the country made up to a 5th of the country's GDP in 2019. He also tweeted that "It will bring financial inclusion, investment, tourism, innovation and economic development for our country."
"Why create this law? Because Bitcoin has a $600 billion market capitalization globally and if we do this, investors and tourists who own Bitcoin will come to the country and benefit Salvadorans and the economy," Bukele stated. He also stressed that using Bitcoin was optional and not mandatory as the US Dollar will still be a recognized legal tender in the country. 
According to Bukele, customers/clients can pay for services/goods in Bitcoin directly from their wallet in either Bitcoin or Dollar depending on the preferred means of payment by the seller, since the Chivo wallet can make conversions from Dollar to Bitcoin and vice versa in less than no time.
By September, the Chivo wallet will be ready for use and the government is making plans to train businesses and organizations on how to carry out cryptocurrency transactions. 
Experts are not certain of the effect this law would have in the light of how volatile cryptocurrency is. However, time will tell if this would turn out to be a solid investment for El Salvador.