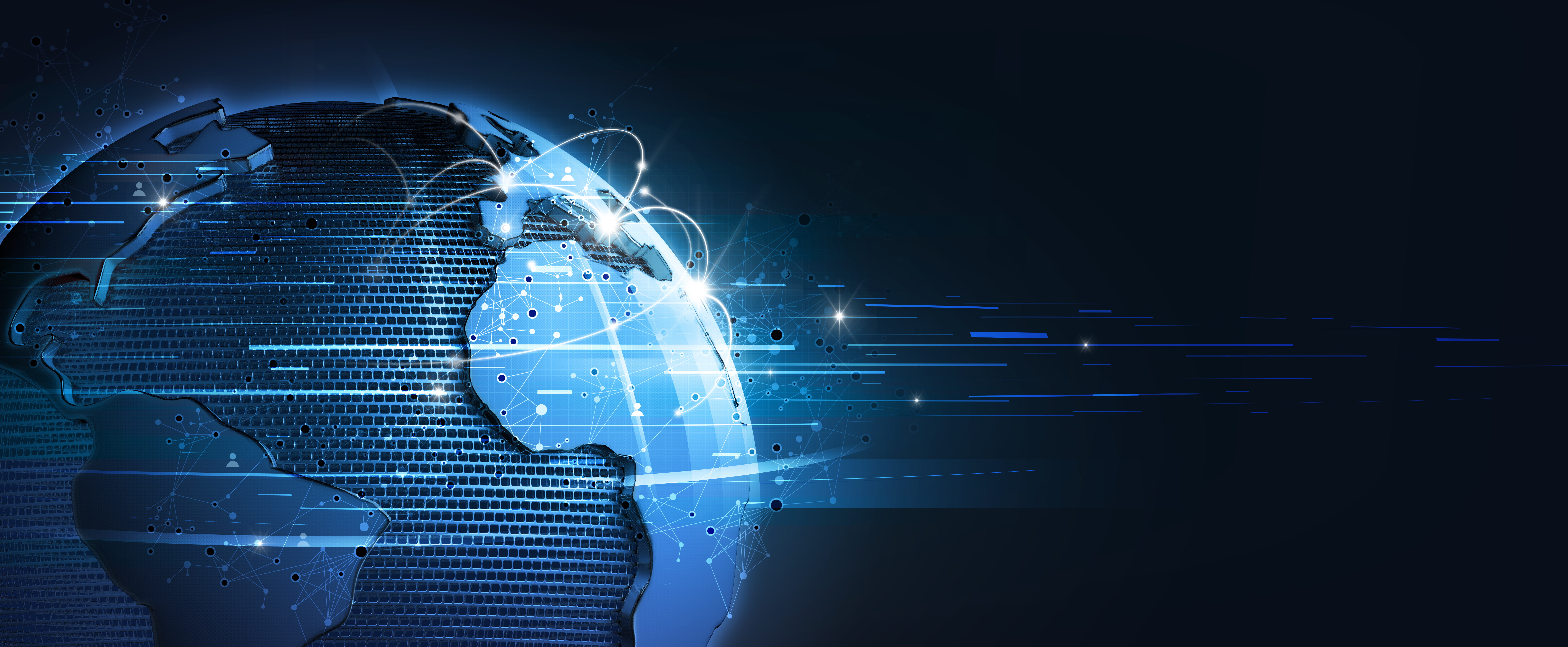 In recent months, Iran has witnessed a surge in power consumption. The current Iranian calendar year started on 21st March and in just a month, the electricity consumption was up 22%. Presently, it has gone up by about 8000 MW, compared to what it was at the beginning of the year. This rising power consumption has caused great thoughts about how to prevent power outages in the summer. 
Moreover, the low rainfall has not helped matters, reducing the country's power output through hydroelectric power. As it stands, a whole 1540 MW must be saved to prevent power outages in Iran's capital city Tehran over the summer. Even worse, the country will need about $142 billion (six quadrillion rials) to handle the increasing electricity demands, if the current situation should persist.
Iran's Power Generation and Distribution Company (known as Tavanir) is responsible for managing Iran's electricity sector. Presently, it has been forced to cut off the power supply to some parts of the country and also dim the street lights due to the increasing power consumption in the country.
However, the recent surge in power usage has been traced to Bitcoin mining. Bitcoin operates on a proof-of-work consensus protocol, requiring miners to work (or more specifically, solve computational problems) to validate transactions on the network. As a result, the Bitcoin network is inherently "power-hungry" as it involves consuming a great amount of electricity to verify transactions. According to a recent analysis by Cambridge University, Bitcoin mining consumes more electricity than the whole of Argentina annually.
Iran's government has therefore laid out plans to trace and track down illegal cryptocurrency miners in the country as the nation's power sector tries to handle the increasing electricity consumption. One of these plans is the use of the country's ministry of intelligence officers to help locate and seize unlicensed mining farms, according to a recent Bloomberg report.
The country has also set out local spies (whistleblowers) to also help discover and report illegal cryptocurrency mining operations. This year, Tavanir doubled the maximum reward for tip-offs to 200 million rials ($873), almost eight times higher than Iran's minimum wage —  currently at 26,554,950 rials ($114).
This operation has been on top gear since it started this year; so far, authorities have seized hundreds of computers hidden in houses, abandoned garages and industrial units, according to the state media.