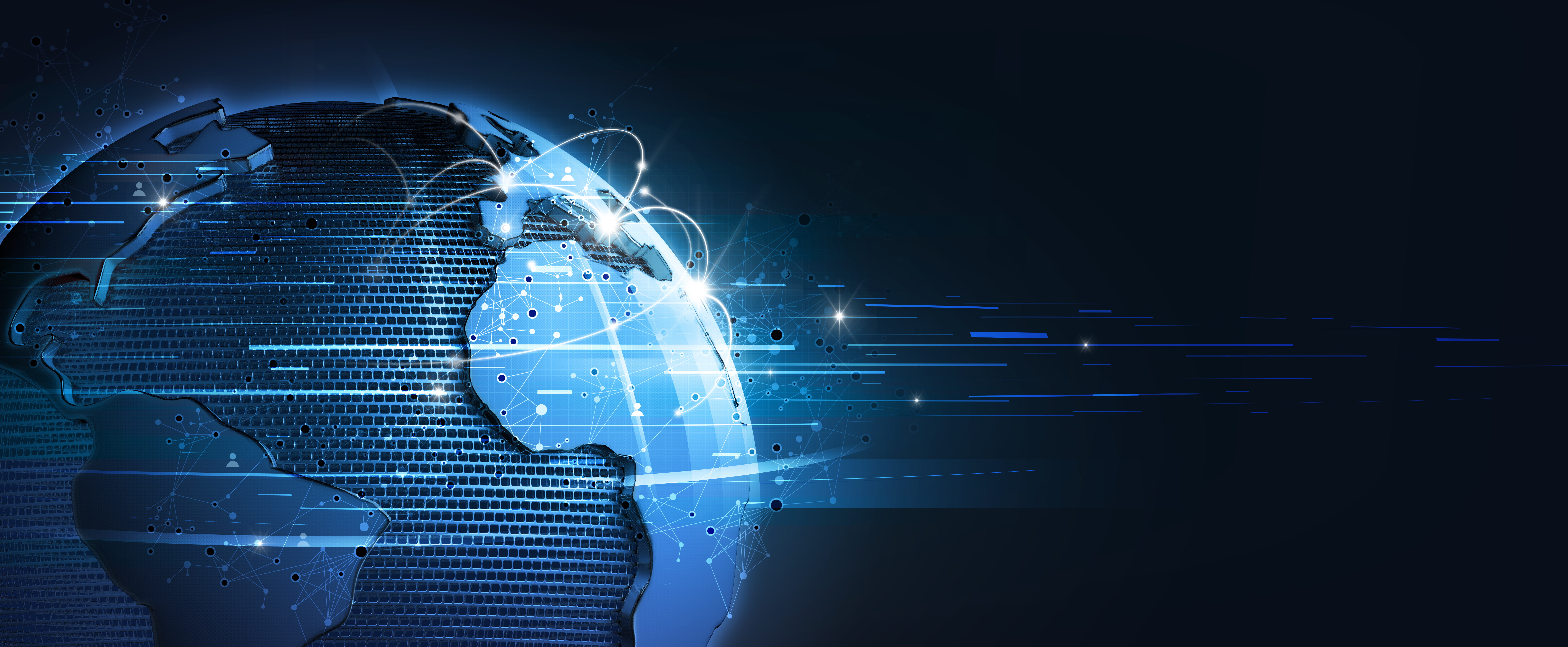 Cardano's founder Charles Hoskinson has offered Elon Musk his opinion on how to "fix" Dogecoin. In a recent video posted on Twitter, Hoskinson advised the Tesla CEO on how to strategically upgrade the meme coin so it could turn out to be "the currency of Earth."
Notably, Hoskinson founded the Ethereum blockchain with Vitalik but he moved on from the project after a disagreement with the Ethereum co-founder. He went ahead to create the cryptocurrency Cardano which has since grown massively to the fourth-largest cryptocurrency by market capitalization
Elon Musk, in an earlier tweet, said he was looking for alternatives for BTC since Tesla would not be accepting payments in Bitcoin due to environmental concerns. Shortly after, the price of the ADA pumped to fresh highs, hitting an all-time high of $2.46. Hoskinson's suggestion covered areas including smart contracts, transaction seed, quantum resistance, etc.  
He stated emphatically that "low fees and high volume" are the prerequisites for Dogecoin to grow and go far as a mainstream cryptocurrency.
He further suggested that DOGE should adopt Prism's proof-of-work protocol, reasoning that, if the tech is deployed in a  "Bitcoin-like system, you can get up to 10,000 transactions per second."
Hoskinson also made a suggested Hashcore proof of work function for ASIC-resistance, commenting that Hashcore is preferable because "it's built by electrical engineers."
"Then we have to put a good scripting language in because DOGE is not programmable and let's get some smart contracts," the Ethereum co-founder said. He suggested utilizing the ERGO script.
The Cardano creator concluded by saying, "I hope this is helpful for the Doge community and Elon, and I wish him the best of luck in rebuilding that cryptocurrency with his super-elite engineers, which I have no doubt he has as he's one of the world's richest men." He continued, "Thank you truly for entering our space and thank you truly for telling everybody that you're going to take custody of that cryptocurrency and make sure it gets where it needs to go, and I look forward to the great innovations you guys come out with in a year or two."
Billy Marcus, Dogecoin creator tweeted a response to the video saying, "Much appreciate the many innovations people are working hard on in this space, @IOHK_Charles, including your work."