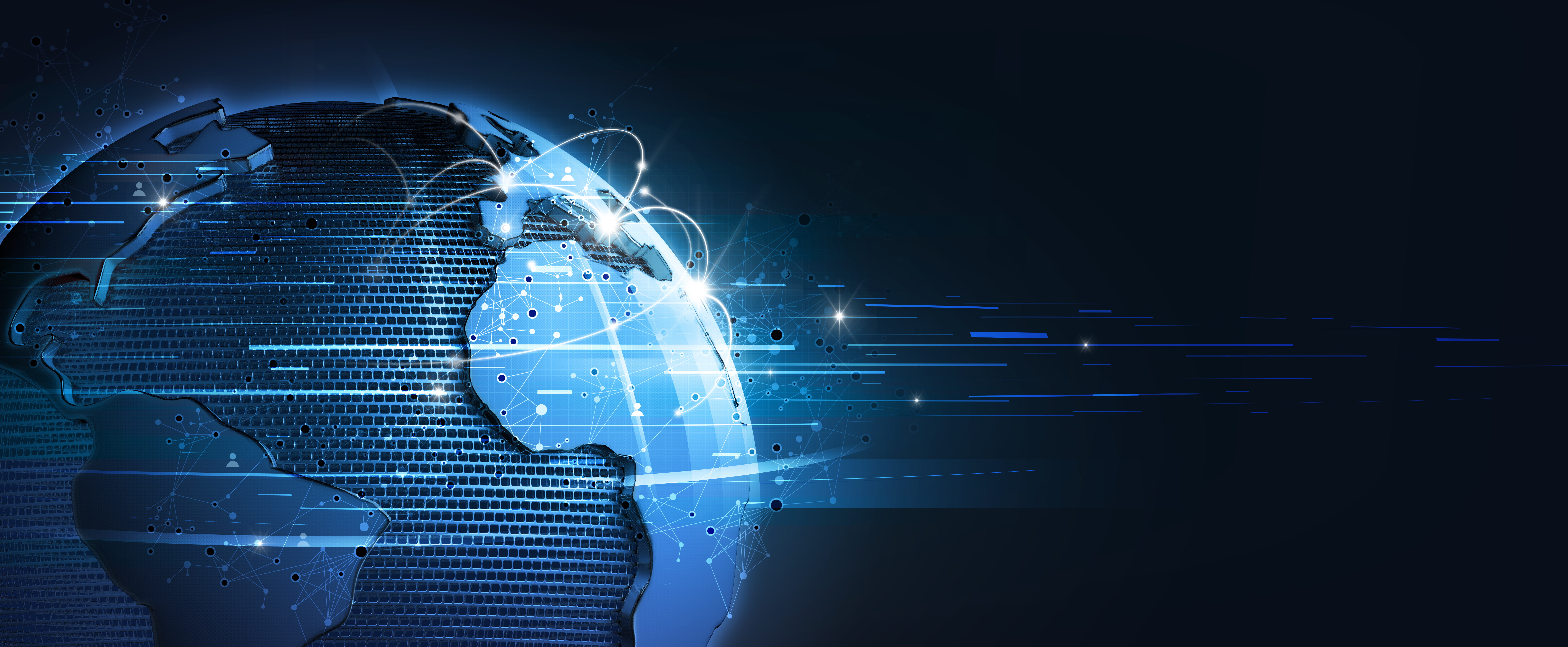 On Wednesday, an unusual combination of bearish news led to a startling crash of cryptocurrency prices. Bitcoin's price had previously reached an all-time high of $64,895 on the 14th of April 2021 but it dipped to a low of $30,066 yesterday 19th of May in barely five weeks, recording a huge 53% loss during the dump.
The world's largest cryptocurrency by market capitalization, Bitcoin opened yesterday at the value of $ 42,944 and it closed at $37,000, recording a 13.8% change in 24 hours. The cryptocurrency fell as low as $30,681. On the other hand, Ethereum hit a 24-hour low of $1952, losing a whopping 27.26% in 24 hours from its opening price of $3,382.
The market went against some expert's predictions like Friedman who had said Bitcoin's key price support level was $37,000. "We have more than likely seen the bottom here," Friedman had earlier predicted.
Bitcoin crashed by more than 50% from its price on 12th April. According to Zachary Friedman, COO for quantitative firm Global Digital Assets, "What we saw today was a black swan event of cascading liquidations."
Open positions worth over $8.12 billion were liquidated within 24 hours, with more than 725,767 traders losing their funds. "A huge market is scared," said Greg Magadini, chief executive officer for data aggregator Genesis Volatility.
He went ahead to say that the fear of China reenacting their former crypto ban could be a key factor in Bitcoin's dip. "China has played this game before where they have banned crypto and brought it back," accused Steve Ehrlich, CEO of financial service firm Voyager Digital.
Outliers that influenced the market came also, from the surge of FUD, when Tesla CEO Elon Musk announced that the company would stop accepting Bitcoin for payments, citing the cryptocurrency's negative impact on the environment.
Some crypto pioneers including Michael Saylor, Ari Paul, and Changing were not in support of Musk's tweet on BTC and they expressed their sentiments. At the time of writing, Bitcoin has slightly recovered but it's still far off April's record-smashing run.
Renowned economist Peter Schiff believes we are in a "Bitcoin bear market," stating in a tweet that "the most bearish aspect of the Bitcoin bear market is that it's been slow and steady, at least by Bitcoin standards." He continued, "So far there hasn't been a crash that would indicate capitulation. Instead, Bitcoin bulls remain steadfast, their faith unshaken as they confidently buy every dip."