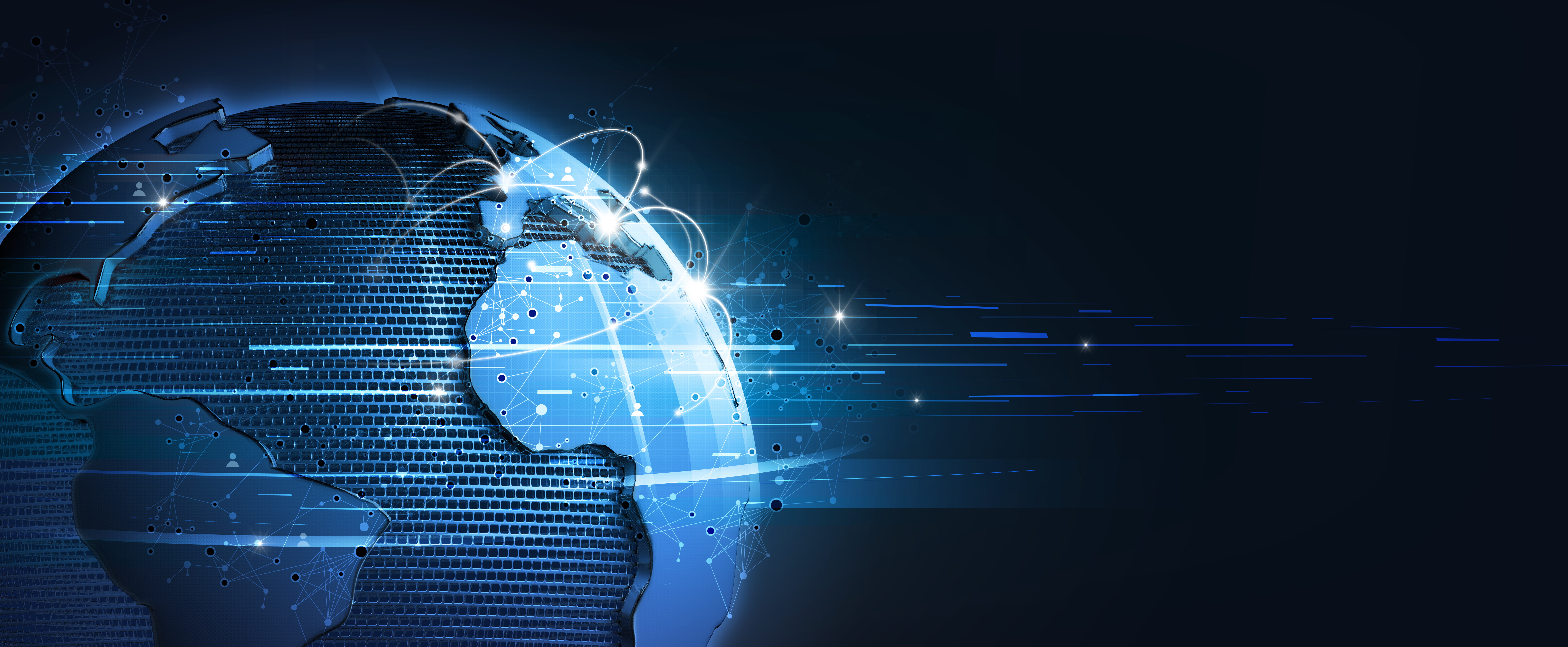 Activities of Ethereum addresses have soared past that of Bitcoin for the first time in cryptocurrency history!  According to data collated from Santiment, the analytics firm, there was a clear spike that resulted in Ethereum network activity surpassing that of Bitcoin by more than 5%.
Ethereum's supporters had voiced their opinion that ETH may overtake Bitcoin to become the first cryptocurrency by market capitalization. Previously, Ethereum only overtook Bitcoin in terms of price-performance but this recent victory for Ethereum puts things in a new perspective. 
On June 28th, Santiment disclosed in a tweet that "Following up on yesterday's report on #Ethereum #FUD and the buying opportunity we saw, today has marked a historic day – For the first time in #crypto history, $ETH address activity is ABOVE $BTC address activity, as prices have soared back above $2,100."
Data from Santiment indicated that on June 28, the active ETH addresses totaled 655,360 while active BTC was 606,580. Coin Metrics analyzed that ETH had 200,000 more daily active addresses than BTC  on June 27th. 
Additionally, Coin Metrics noted that Bitcoin's market capitalization dipped in the past week in comparison to Ethereum's. Unique addresses of Bitcoin also fell by 8.5% while active Ethereum addresses increased by a margin of 9.2%.
According to Glassnode, Ethereum's active unique addresses rose to a Time High of 7.94million surpassing their previous highs of 7.14 million on 16th 2018. The percentage has pumped even higher to 86%.
An explanation to why Ethereum addresses increased could be because of Ethereum deFi peak. This could explain why many are turning to Ethereum instead of Bitcoin. Ethereum is a base for some of the leading Decentralized Finance applications. The increase of DeFi apps on Ethereum Blockchain led to the increase in addresses as DeFi applications made up more than 97% of Ethereum Dapp.
Analysts expressed their opinion on the activities and their implications. CEO of blockchain data company Nansen, Alex Svanevix informed that "Low-fee chains can fake activity much more easily than chains like Ethereum and Bitcoin," He also said that "when active addresses on Ethereum are at record highs, that's a true sign of organic growth."The director of the strategy at Two Prime Digital Assets, Arash Ghaemi tweeted that "Ethereum searches are going parabolic while Bitcoin searches drop/level off," and that "As Google search interest rises, so will active ETH addresses, putting pressure on price upwards."