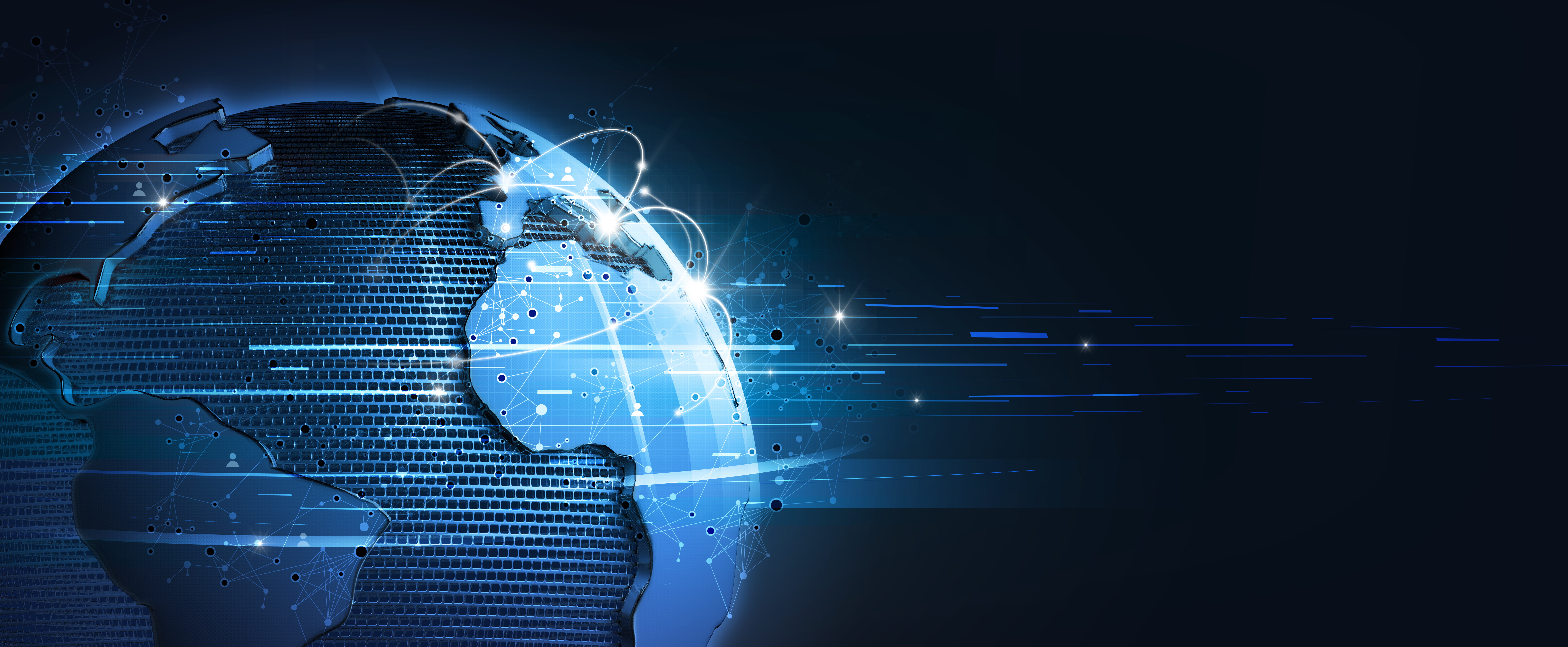 Vietnam has finally joined the growing list of countries that have recognized and embraced the cryptocurrency boom around the world, including Canada, Australia and the United States.
Vietnamese Prime Minister Phạm Minh Chính has asked the country's central bank to start researching the central bank's digital currency (CBDC). Unlike most central banks which use a private ledger for their CBDC, Vietnam has stated its desire to build its CBDC on a blockchain.
On April 24, 2020, the Ministry of Finance instructed a select group to carefully study virtual assets and cryptocurrencies through "Decision No. 942 / QĐ-TTG" to propose policies and management structures.
Huynh Phuoc Nghia, the Deputy Director of the Innovation Institute of the University of Economics HCM City, stated that the time has come for the government to take this decision to fully comprehend the advantages and disadvantages of delving into cryptocurrency.
This pilot implementation would assist the Government in discovering the positive and negative aspects while working on creating a more effective management strategy. Meanwhile, cashless payments solutions have been on the increase in Vietnam and the acknowledgment of digital currencies by the Vietnamese central bank will help speed up the adoption of the country's cashless policy.
According to BTCManager, the Vietnamese Ministry of Finance announced that it will convene a research group to analyze and come up with guidelines and regulations for the management of cryptocurrencies.
Although Prime Minister Chính is optimistic about a blockchain-based digital currency, his government has been previously opposed to digital currencies. The government had banned cryptocurrencies from being used for payments in 2018. This was followed by the ban on financial companies serving entities related to digital currency.
The government of Vietnam has emphasized its stance on cryptocurrencies over the past few years, arguing that it is not legal tender. It had placed a ban on banks and payment services due to its role in terrorist financing, tax evasion and money laundering.
Although owning cryptocurrencies in Vietnam is not illegal for individuals, the country is yet to formulate policies to properly regulate the cryptocurrency sector.
Now, Vietnam will join an increasing number of countries in Asia delving into cryptocurrencies, including Thailand, Cambodia, Singapore and Indonesia, who are at different stages of exploring and issuing CBDCs.
It is noted that cashless payments are on the increase in Vietnam, and according to the Innovation Institute's Deputy Director, the adoption of cryptocurrencies by the Vietnamese central bank would help speed up the process.