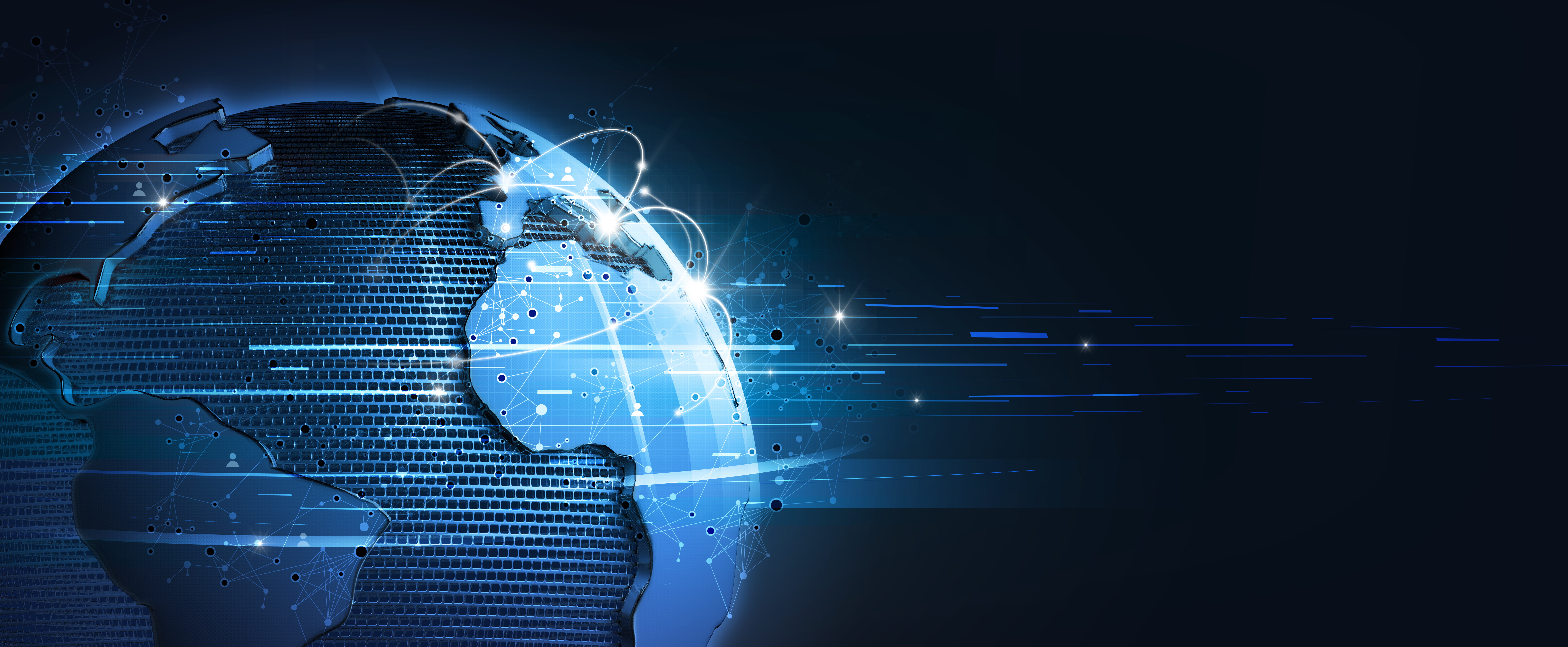 Barely two months after approving the first Bitcoin ETF in North America, Canadian regulators have made history by approving three Ethereum ETFs in one day. This historic move marks the first Ethereum ETF approved in North America and one of the few cryptocurrency ETFs in the region.
Three companies; CI Global Asset Management, Purpose Investments, and Evolve ETFs received approval to launch an ETF in Canada. Purpose Investments had already launched the widely successful Bitcoin ETF that generated $1.3 billion in assets under management (AUM). The Bitcoin ETF allowed investors of all levels to easily access the newer cryptocurrency asset class by investing directly in physically settled Bitcoin, not derivatives.
Interestingly, it remains unclear why Canadian regulators approved not one but three ETFs in one day, but some experts have suggested this was necessary to level the playing field. As it stands, it's safe to say Purpose Investments has an unfair advantage after gaining momentum with their successful Bitcoin ETF.
The ETH reserved for the Ether ETF will be kept in cold storage with Gemini, a digital asset exchange and custodian owned by the Winklevoss brothers, acting as the sub-custodian. CIBC Mellon Global Securities will serve as the fund administrator.
Canada has always shown its support for cryptocurrency ETFs. This move comes just barely two months after approving the Purpose Bitcoin ETF, which crossed over 10,000 BTC in its first week of trading.
While several ETFs are getting launched in Canada, the United States paints a different picture. The country awaits its first Bitcoin ETF approval, much to the dismay of cryptocurrency enthusiasts. Many investors are hoping the new SEC chief Gary Gensler could influence the US government to approve the country's first-ever Bitcoin ETF, a move predicted to have a positive impact on the value of Bitcoin.
Still, some experts believe the SEC could realistically approve an Ethereum ETF over a Bitcoin ETF, mainly because of the innovative tech and exposure offered by Ethereum's blockchain ecosystem.
Ethereum still holds so much potential, even though it's already played a key role in the advancement of blockchain technology as we now know it. Many people may argue that Bitcoin was the first major cryptocurrency and the catalyst for the widespread adoption of cryptocurrency.
However, Ethereum provides more functionality and offers more real-world use cases than just a store of value (as is the case with Bitcoin). Even more, it has spurred the rise of the fast-growing decentralized finance ecosystem over the past couple of years and triggered the explosion of the newer NFT market on the blockchain.
According to Som Seif, founder and CEO of Purpose Investments, providing investors with an ETF that gives exposure to a digital currency as valuable as Ethereum is a win for both cryptocurrency investors and non-crypto enthusiasts.
Coindesk, whose subsidiary Tradeblock serves as the index provider for Purpose Investments, stated in its report,
"Purpose ETF is designed to provide investors with exposure to ether by investing directly in physically settled ether. The ETF will offer three classes of units: Canadian dollar currency-hedged units (ETHH), Canadian dollar non-currency hedged units (ETHH.B), and U.S. dollar units with ticker units (ETHH.U)."
The news making the rounds is that the CI Galaxy Ethereum ETF will trade in Canadian dollars (ETHX.B, unhedged) and US dollars (ETHX.U).