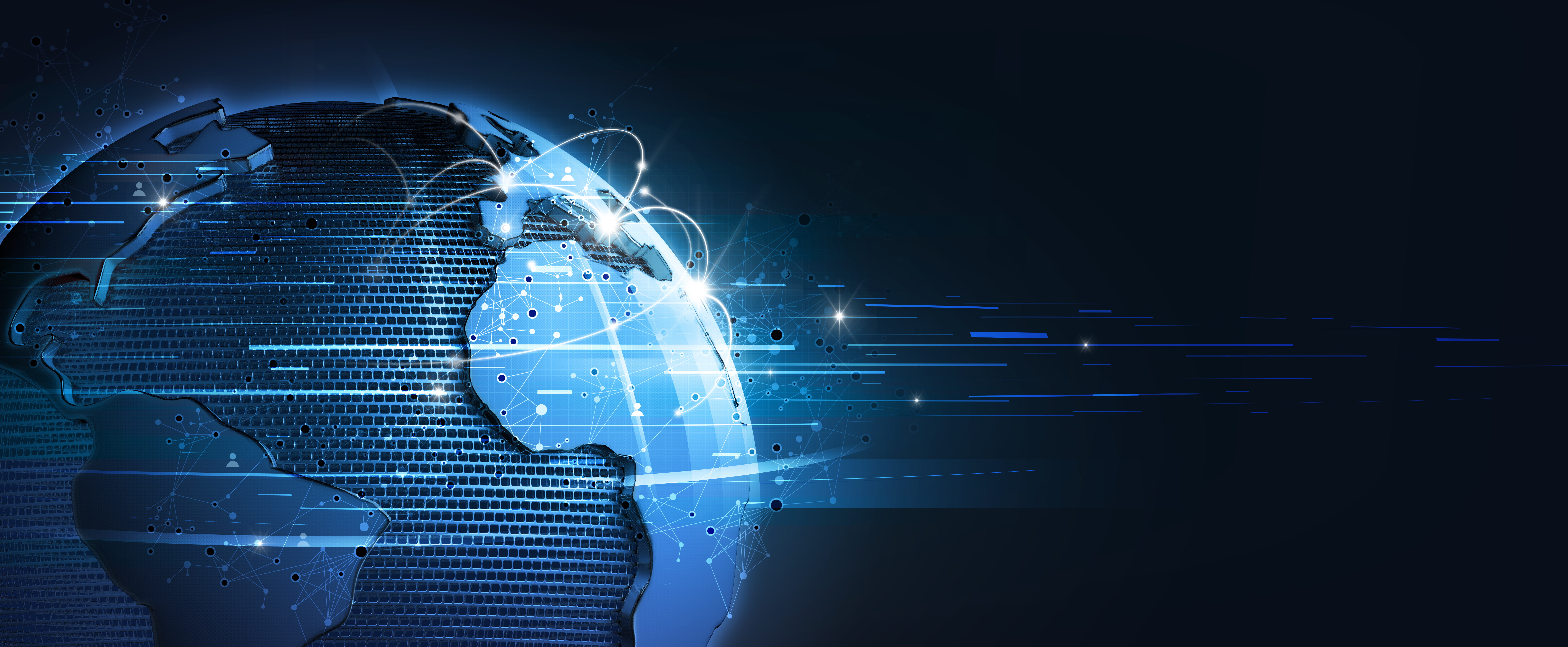 'Dogeday' is finally here, and the meme coin itself is showing no signs of slowing down anytime soon. Dogecoin (DOGE), created in 2013 and branded a 'joke coin' — perhaps unfairly so, continues to surpass expectations as it soars to fresh highs. 
Although it remains to be seen why Doge supporters chose April 20, which is by coincidence International Weed Day (unofficially), to celebrate Dogeday. 
According to a CoinDesk report, "Some posters on Twitter are referring to Tuesday, April 20, as 'Dogeday.' The date, which is celebrated annually as an unofficial holiday by many cannabis smokers, is also associated with Tesla CEO Elon Musk, who has [in the past] tweeted favorably about dogecoin."
Ahead of Dogeday, DOGE rose 19% to trade at around $0.43 early Monday. Consequently, the meme coin briefly leapfrogged Ripple (XRP) to fourth position in the crypto power rankings. At the time, its market cap pumped to over $54 billion. As Gizmodo Australia explains, "Many dogecoiners are predicting the coin to hit 69 cents on 4/20, you know, because the whole currency is a giant meme."
Currently, dogecoin is trading at around $0.387, with a market capitalization of around $50 billion. In contrast, XRP is changing hands at $1.35 (with $53.4 billion capitalization) while Bitcoin retains the top spot with a market capitalization of $1.06 trillion.
Bitcoin and Ethereum experienced sustained dips from last week's market sell-off, while Dogecoin continued its dramatic rise. Majority of coins were in the red on Monday: Bitcoin (BTC) dipped 4.3% to as low as $54,700 on Monday before experiencing a slight pullback to around $55,944 at press time.
Similarly, the second-largest cryptocurrency Ether (ETH) dipped 5.3% within 24 hours on Monday to around $2,134. The DeFi powerhouse coin later rallied to its current price of $2,222. Since the beginning of the year, ETH's price has gone up by over 208%, according to CoinDesk daily closes from January 1 to April 18.
However, it's noteworthy that DOGE's explosive rally poses a great risk to (inexperienced) investors. To make matters worse, it'd be a sad repeat of the bear run which occurred after the 2018 ICO frenzy. This led to widespread backlash against cryptocurrencies in general and, even worse, many investors got rekt and 'exit-scammed' after the ICO model imploded due to regulatory inadequacies. 
According to Nigel Green, CEO of global independent financial advisory deVere Group, "Dogecoin has become the new GameStop, with frenzied trading potentially going to deliver a bloody nose to novice investors.
"This week, since Reddit lifted its ban on the discussion of three cryptocurrencies… activist investors and also some celebrity investors on social media have been urging others to invest their cash into Dogecoin – their new pet populist bandwagon.
"In the same way that the GameStop frenzy was pitched as a battle-play of 'Wall Street versus The Little Guy', Dogecoin is being pitched as a battle-play against the well-established crypto giants like bitcoin."
At a time when cryptocurrencies have gained widespread acceptance and the larger blockchain ecosystem is booming (mainly thanks to DeFi), investor confidence will most certainly suffer if — or more appropriately, when — the coin experiences a downtrend.