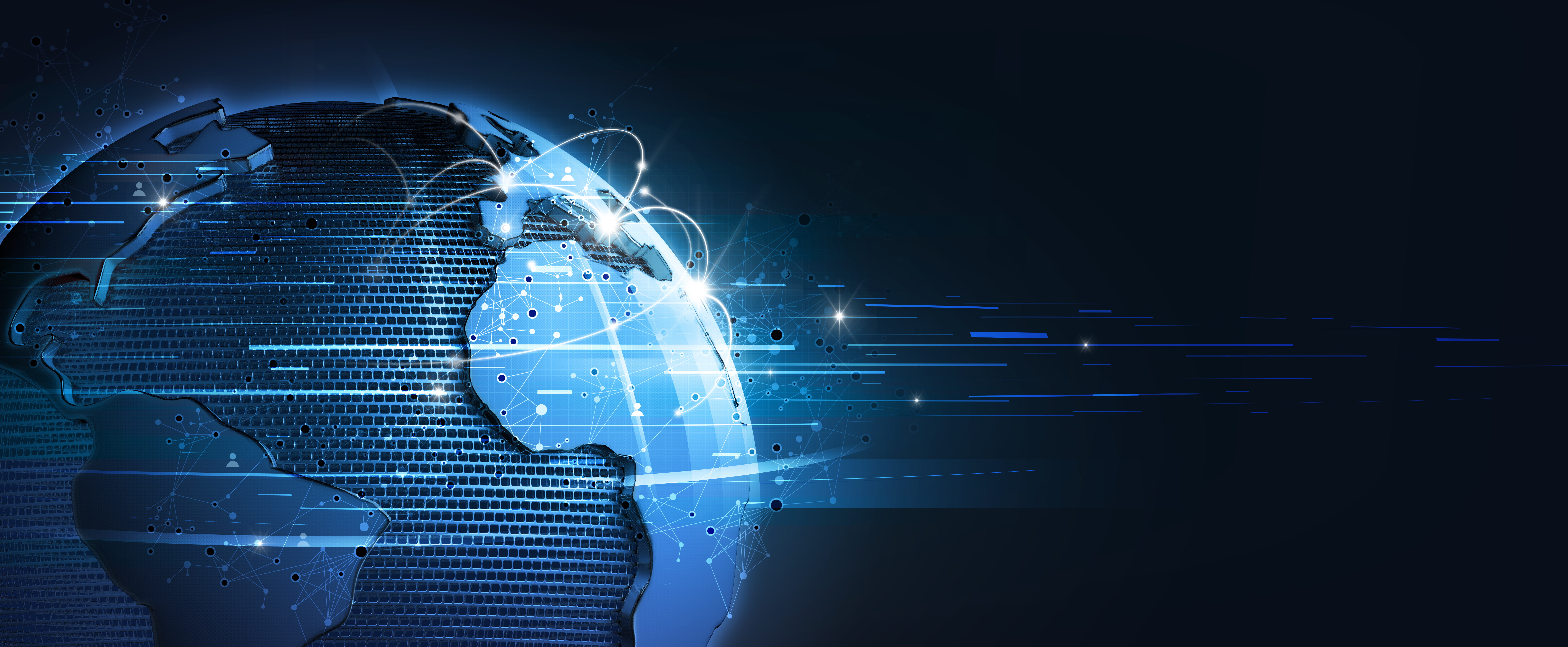 Input-Output Hong Kong, one of the companies backing the Cardano blockchain endorsed the launch of its new smart contract, Alonzo. Alonzo's launch will happen in many phases and each phase would be marked by a colour. Presently, this phase is blue, followed by Alonzo white then Alonzo purple.
The procedure is estimated to take 90 days altogether, so smart contracts should be enabled by August. According to IOHK there has been progressing with, "a small, select group of SPOs & #Plutus Pioneers to help lay the foundations."
Cardano's development website asserted that the Alonzo testnet will continue broadening in the coming weeks to encompass additional users and to incorporate modern features before its deployment. A couple of Ethereum-based Defi projects could be launched soon on Cardano as soon as smart contracts are insulated, just like other networks.
Currently, Ethereum sets the pace in decentralized finance, although their high transaction fees have led to their losing smaller investors. Other blockchains like Solana and Binance Smart Chain have taken over the market due to their relatively lower transaction fees. Recently, an Ethereum layer-two scaling solution, Polygon, has emerged. 
IOHK also announced that its latest development will let traders swap ERC-20 tokens from the Ethereum blockchain to equivalent Cardano-based tokens, for them to interact with protocols on the Cardano blockchain.
Alonzo is a hard fork that will initiate fresh features in the Cardano network. 
This will be achieved by the integration of Plutus scripts, which would enable smart contracts on the Cardano blockchain. Consequently, the smart contracts will enable the building of Defi applications on Cardano's protocol, facilitating its rivalling Binance Smart Chain, Solana, Polkadot, and Ethereum.
The Alonzo hard fork comprises the network's "Goguen" period, dubbed after Joseph Goguen, a professor of computer science in America, University of Oxford, and the University of California. This Goguen period follows the Shelley phase, at which point Cardano came to be a decentralized blockchain with their community members becoming validators.
Cardano has been performing excellently well in 2021 in light of the influx of investors to the project. Analysts are optimistic that its advanced features will popularize it, especially as Ethereum's alternative.
Charles Hoskinson, IOHK's founder has lauded Cardano for its promising future that would overcome most of the challenges cryptocurrency projects encounter. Ada's price has been pumping significantly following multiple recent developments which include the capacity to build and implement P2P financial arrangements.
Data from coinmarketcap shows that in the past 12 months, Ada has soared by a gigantic 2,900%, despite market crashes. At the press time, it was trading at $1.5.