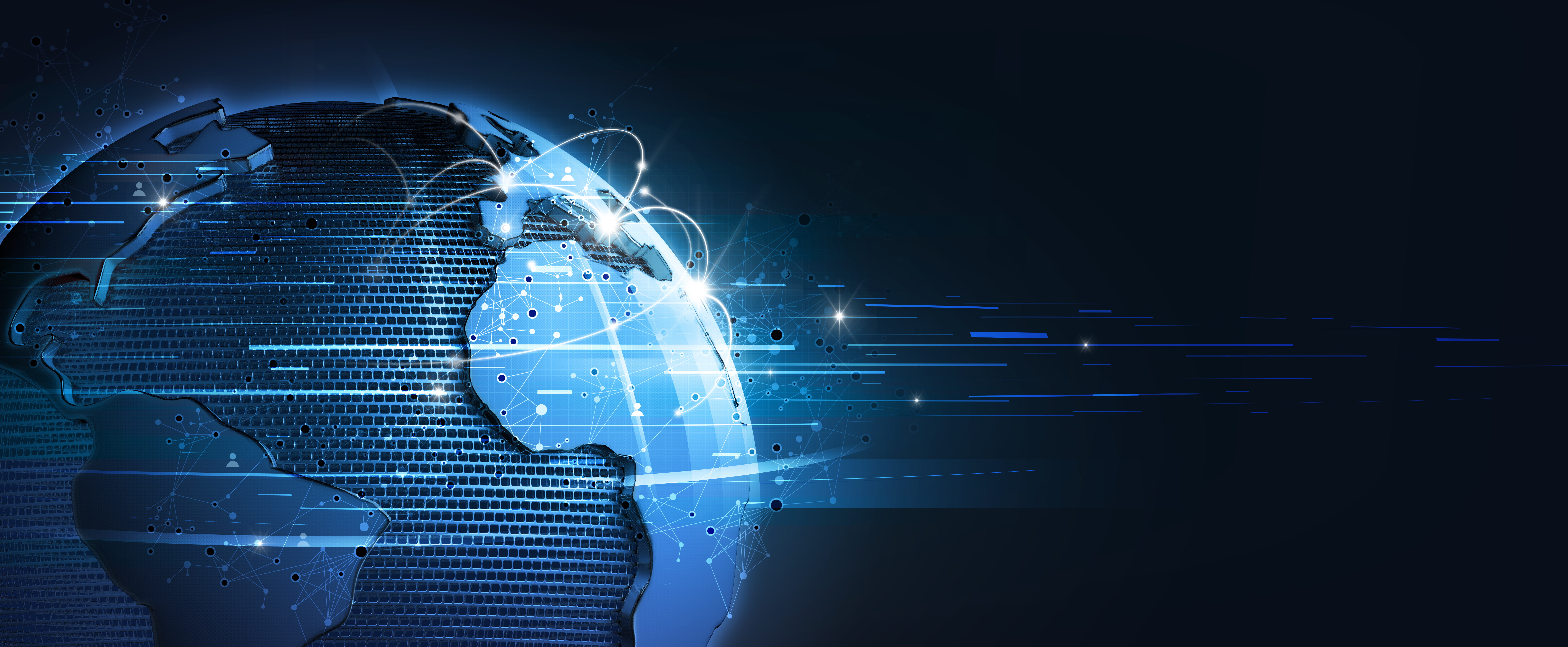 Bitcoin's price rallied on Wednesday as it soared to $40,000, setting a new weekly high. The crypto market's top dog increased to $40,800 at press time, making a significant recovery from its low of $31,000 on May 23rd. Although the price is still far from its ATH of $63,000 earlier this year, it has still made considerable improvements.
Bitcoin is yet to break through the 200-day simple moving average. Other cryptocurrencies have also recovered slightly, with Ethereum gaining 17.06% to trade at $2,896. The DeFi powerhouse had earlier suffered a massive 40% dump over  the previous week, marking its poorest weekly close ever. Major coins like BNB and LINK also gained upward momentum, with the former spiking by 10% to 14% and LINK increasing by 34.6%.
The recent market-wide sell-off happened in the wake of the Bitcoin Mining Council's intentions to tackle the environmental concerns resulting from Bitcoin mining. Tesla CEO Elon Musk's recent tweets ignited FUD as he criticized the Bitcoin network's energy consumption. It should be recalled that Musk, in a recent announcement on Twitter, discarded Bitcoin as a payment method at Tesla Inc, citing environmental concerns as a major driving force in his controversial decision.
As the crypto market recovers and digital currencies steadily make their way back up, some cryptocurrency enthusiasts are not surprised by the recent developments. In an interview on Wednesday with Bloomberg TV, Nic Carter of Castle Island Management was quoted saying "Bitcoin is infamously volatile — it's a known feature of the system." He went ahead to say that, "We see really dynamic interesting news out of China, so it doesn't surprise me that things stay volatile."
Another blow to the cryptocurrency community came when China, the nation with a huge number of crypto miners, reiterated their intention to crackdown crypto mining as a way of mitigating losses financially.
According to Naeem Aslam, chief market analyst at AvaTrade, "Bitcoin prices continue to recover from their recent hangover." He continued: "the fact is that Bitcoin was due for a correction, and it seems like the sell-off may be over now."
"The single biggest threat when the sell-off started was that we might begin to hear some of the bullish stace easing off among institutional traders. However, that is not what we saw; in fact, many institutions considered the sell-off as an opportunity and started to bag some bargains," Aslam said.