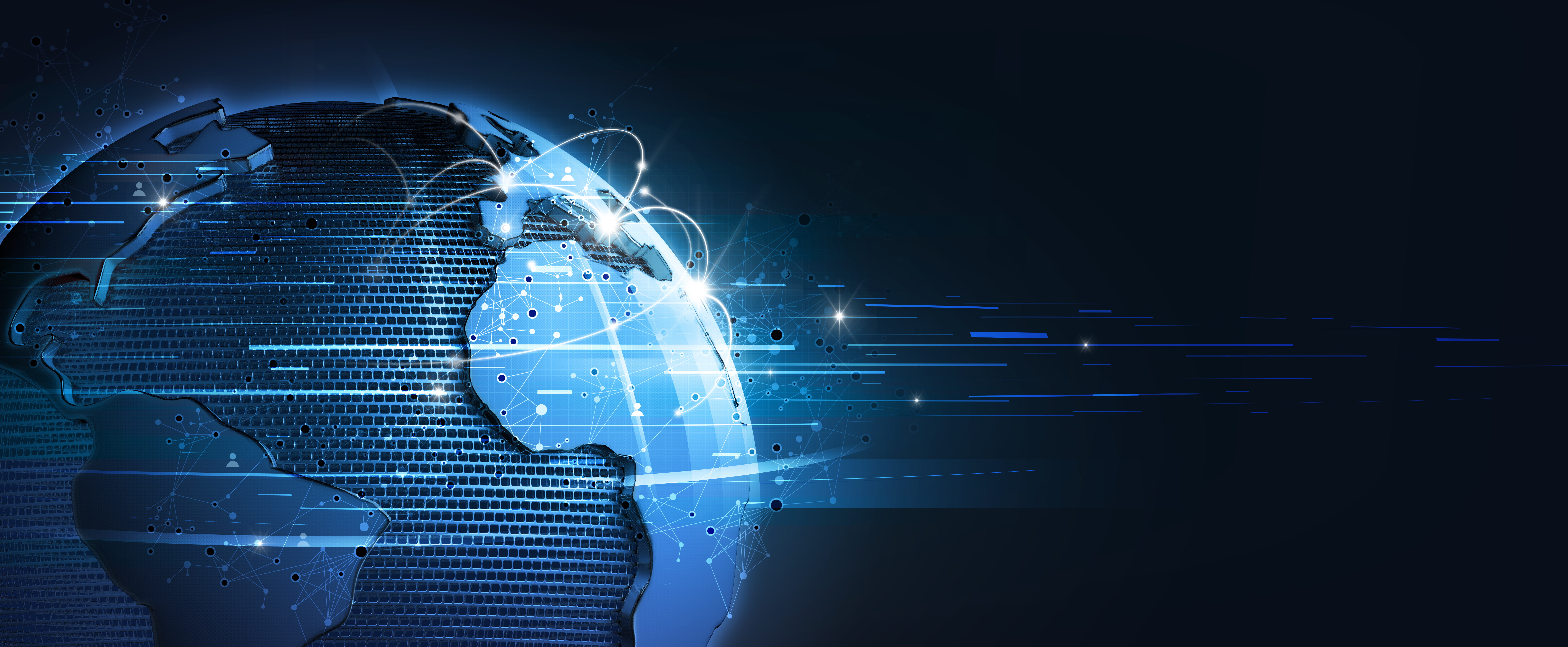 Year 2021 won't be forgotten among the crypto society for sure. In January the crypto market crossed the $1 trillion by market capitalization for the first time. A few months later, the market capitalization doubled and was above $2 trillion. At the same time, a lot of cryptocurrencies updated their all-time highs. For example, Bitcoin soared to $64,000, while Ether surged to $4,000. According to Statista, Dogecoin performed best among the top cryptocurrencies in the first 4 months of 2021 — +7,500%.
But you shouldn't think that the crypto market in 2021 did nothing but grow. At least once a month (and several times in January), crypto prices have seen a 20% dip. It is noteworthy that in most cases this happened in the second half of the month. After that, prices recovered, and some cryptocurrencies even reached new highs.
A similar wave movement was expected in May but something happened that made many doubt the further rally in the crypto market. Instead of falling by 20%, the prices of most cryptocurrencies almost halved, and the crypto market lost $1 trillion in a few days. Here is what happened in May and whether we should expect a recovery to the previous levels.
Green light, then red light
In early May, the crypto market capitalization approached April's highs — $2.2 trillion. Bitcoin was below $60,000 and Ether was around $3,000. The market was full of optimism, as cryptocurrencies began to recover after falling on April 22.
While Bitcoin continued moving in the $50,000-60,000 range in the first half of May, some altcoins set new all-time highs. For example, Ethereum has grown by 50% since the beginning of the month and reached $4300 on May 12. Cardano's price almost doubled, hitting $2.45 and it temporarily ranked 4th in terms of market capitalization. Many other altcoins also peaked in the first half of May.
On May 12, the cryptocurrency market was at the top with $2.5 trillion. However, Tesla has suspended car purchases for Bitcoin, citing the environmental concerns of Bitcoin mining. This caused the Bitcoin price to drop by 10%, followed by the rest of the market. On May 16, Elon Musk called bitcoin "centralized", which also strengthened the negative sentiment in the Bitcoin market. And Bitcoin dropped by more than 10% once again. At the same time, altcoins were rapidly recovering and reaching new heights.
On May 18, three associations under the People's Bank of China (PBoC) issued a document prohibiting financial institutions and payment companies from providing services related to cryptocurrency transactions, and warned investors against speculative crypto trading. This became one of the aggravating factors for the formation of a negative narrative on the market.
The next day, there was a cascading liquidation of margin positions worth $7 billion, it accelerated the crypto market crash. As a result of this drop, bitcoin approached the $30,000 level, and Ether lost more than half of its value.
Having recovered a little, a few days later the market experienced a fall again — the Chinese authorities intend to take measures regarding crypto mining and trading.
The crypto prices try to recover, but new statements by the PBoC authorities cause anxiety among large traders, miners, and exchanges. This remains the main deterrent for the crypto market.
What does BTC dominance drop mean?
There is one interesting trend in 2021 that could give a hint of further movement in the crypto market. Since the beginning of 2021, the BTC dominance has been steadily falling. If on January 1, it was within 71%, then by mid-May it was already below 40%. This suggests that the overwhelming growth of the cryptocurrency market in 2021 is supported by altcoins, not Bitcoin.
BTC dominance fell below 40% only a few times before May 2021 — in June 2017, in January 2018, and in May 2018. And in each case, the crypto market witnessed a major rally not long before that, and then experienced a significant drop or deep price correction.
For example, in June 2017, Ether for the first time approached the $400 level, and then almost halved. A similar situation happened in May 2021 but with $4,000 for Ether. In January 2018, the crypto market capitalization reached the top with $800 billion. A few weeks before that, Bitcoin was nearby it high with $20,000, altcoins set new highs and showed double-digit growth almost every day. And again a similar situation occurred in May 2021 — a $2.5 trillion peak, all-time highs among altcoins in early May, and the Bitcoin price maximum in mid-April.
The market reaction to the downturns is also similar. BTC dominance started going upward during and after the drop. It means investors exit altcoins to strengthen their positions in Bitcoin and stablecoins, trying to find where to buy USDT. In our case, BTC dominance began to rise on May 19 (during the drop). On May 20, the Bitcoin price even managed to stay in the green zone while the rest of the market was going down.
Thus, as the negative sentiment in the crypto market grows, the BTC dominance level may continue going up. In the case of a deep market correction, Bitcoin's dominance may even return to pre-2021 levels.
What to expect in the second half of 2021?
Despite the recent drop, crypto enthusiasts remain optimistic about further market growth. Many remember another 50% drop in the market after news from China — the ICOs ban in September 2017. After this fall, the market was able to recover to previous levels after a few weeks and reached a new high after a few months.
However, some investors have become skeptical and expect that it was a beginning of a deep correction, as it was in 2018.