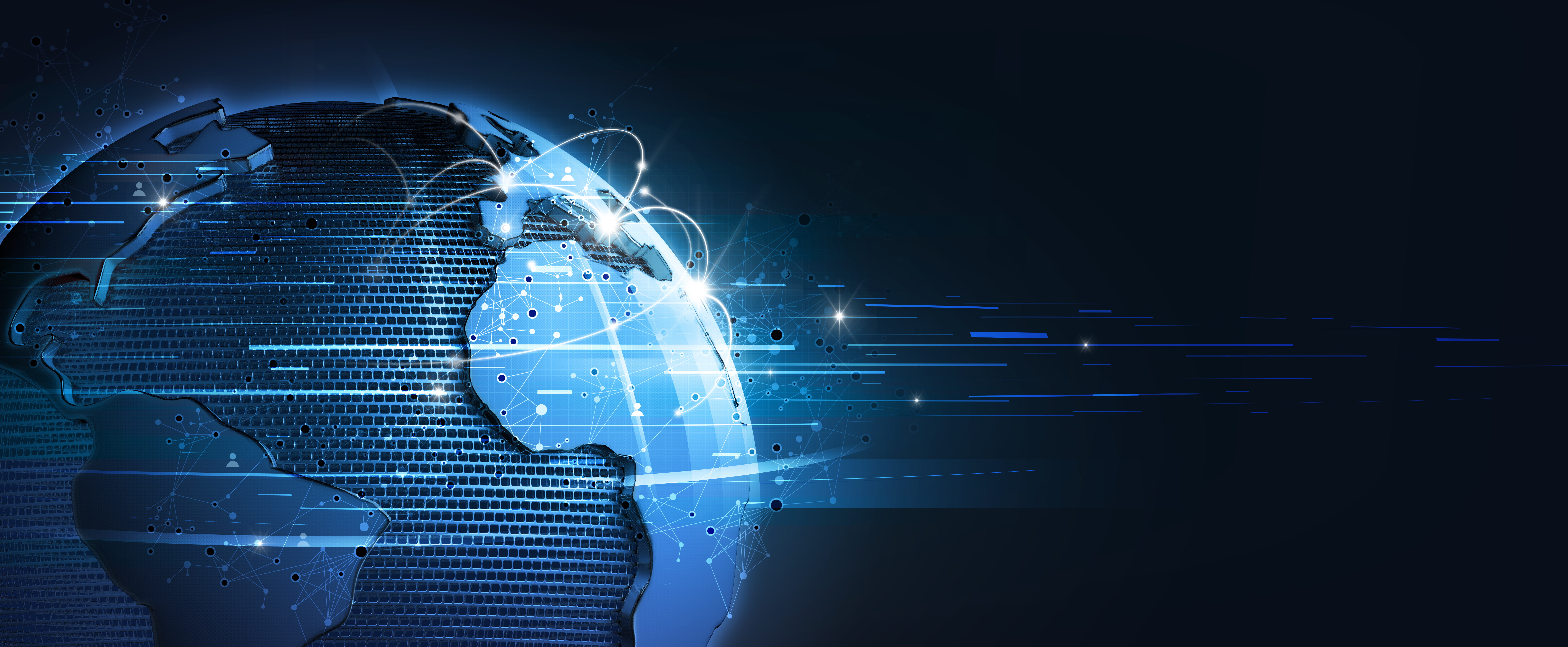 The crypto markets have experienced a slight recovery since the start of the week, with Bitcoin and Ethereum leading the pack. Many experts in the space have cited the recent developments in the US, China and India regarding crypto regulation as a major driving force in the pullback.
In the United States, President Joe Biden presented a new budget including two proposals for reporting cryptocurrency transactions. These proposals are intended to regulate crypto tax evasion and, according to the White House budget, "expand broker information reporting with respect to cryptocurrency assets."
The US Treasury Department, in a "Green Book", explained: "Tax evasion using crypto assets is a rapidly growing problem. Since the industry is entirely digital, taxpayers can transact with offshore crypto exchanges and wallet providers without leaving the United States."
At the time, there was widespread panic across the crypto markets leading to dips, as traders reacted negatively to the news. However, the US government rolled out a new stimulus, worth a whopping $6 trillion for the economy.
This latest move has now sent the markets on an upwards trend, as major cryptocurrencies like Bitcoin and Ethereum record their strongest daily gains in a week. Cameron Winklevoss, cofounder of crypto exchange Gemini has expressed delight at the recent developments. "In the land of inflation, Bitcoin is king," the Winklevoss twin tweeted in reaction to the stimulus-induced uptrend.
As expected, Bitcoin and Ethereum, the top two cryptocurrencies by market capitalization have rebounded from seven-day lows to reach new weekly highs. Crypto's top dog is up by about 8.8% over the last 24 hours, gaining over $3,000 since its May 31 low when it traded around $34,000. Ethereum saw even bigger gains, surging 15% over the past 24 hours to trade above $2,600.
Other coins in the top 10 by market capitalization have also risen significantly, marking a strong start to June for the crypto markets. Notably, Cardano (ADA), Uniswap (UNI), Ripple (XRP) and Dogecoin (DOGE) clocked the biggest gains ranging from 3% to 13% over a 24-hour window.
According to several crypto analysts, the slight pullback was to be expected, as Bitcoin and others continue an overall steady bullish trend so far in 2021 despite May's huge sell-off. Commenting on the recent market recovery, Gunnar Jaev, COO at First Digital Trust said: "We've seen our institutional clients express nothing but increased interest in strengthening their long-term positions during this time. The movement is bullish."
However, the markets have since begun to lose momentum, with BTC and ETH changing hands around $36,400 and $2,570 respectively at the time of writing.
In other news, Tesla CEO and cryptocurrency supporter Elon Musk has tweeted about his much loved memecoin, Dogecoin. On Monday, in response to a request on Twitter to DJ at a "$Doge Festival," Musk tweeted "Sounds kinda fun."