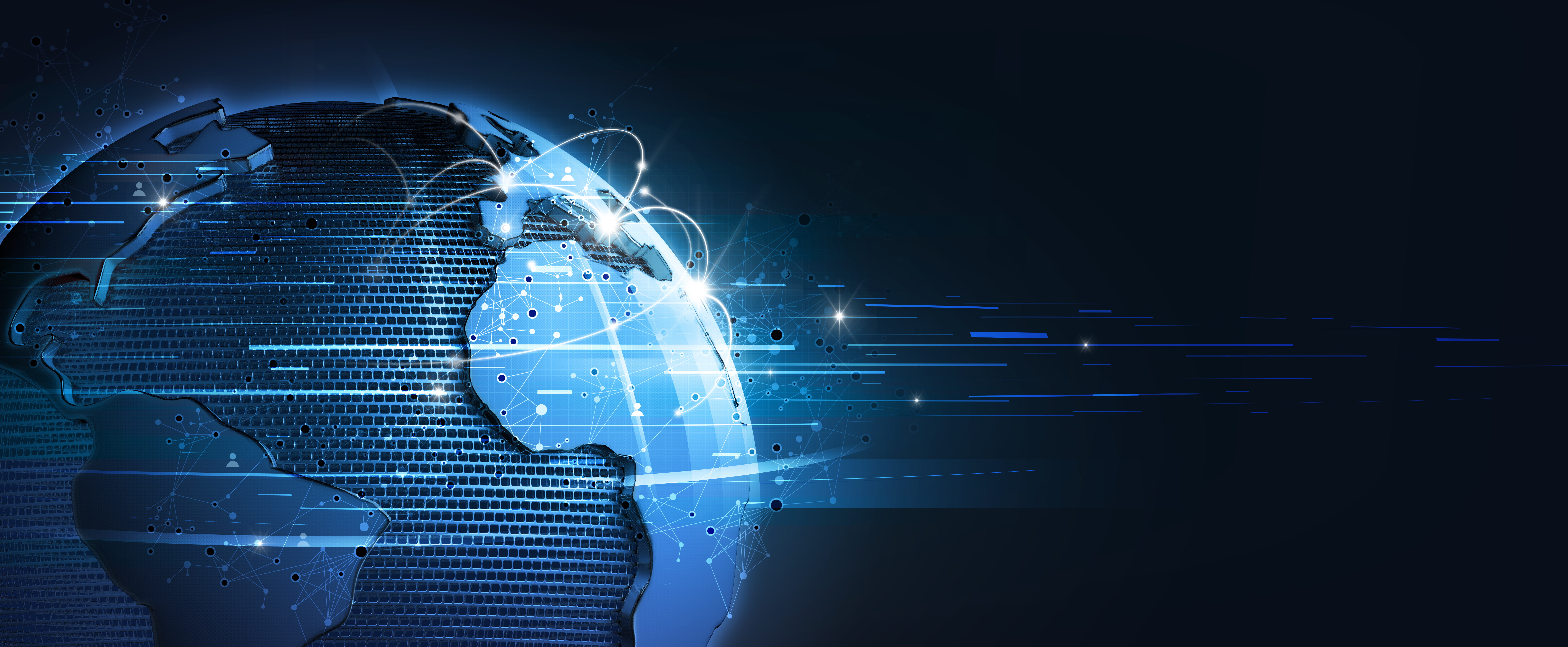 Senator Elizabeth Warren, a chairperson of the Senate Banking Committee's Subcommittee on Economic Policy, has recently taken interest in the cryptocurrency sector. On Thursday, she issued a warning about the increased risks of the cryptocurrency market and criticized the absence of regulation as "unsustainable."
In a letter addressed to the US Securities and Exchange Commission (SEC) Chair Gary Gensler, Senator Warren outlined five questions regarding crypto regulation, summarized below:
Whether crypto exchanges currently operate in a "fair, orderly and efficient" manner.

How cryptocurrencies and digital assets are different from assets traded on traditional securities exchanges.

The extent of the SEC's authority to regulate entities such as Coinbase.

The "extent" of the SEC's cooperation with international institutions to protect US investors.

Clarity on the regulatory standards regarding the growing DeFi ecosystem.
According to the letter, the US senator has given the Gensler-led commission till July 28 — in about 18 days — to provide answers to all her questions to aid the government's intervention in making policies and regulations for the security of cryptocurrency assets for investors in the United States.
"While demand for cryptocurrencies and the use of cryptocurrency exchanges have sky-rocketed, the lack of common-sense regulations has left ordinary investors at the mercy of manipulators and fraudsters," Warren stated.
"These regulatory gaps endanger consumers and investors and undermine the safety of our financial markets. The SEC must use its full authority to address these risks, and Congress must also step up to close these regulatory gaps," she continued.
Senator Warren had earlier voiced her thoughts about the absence of cryptocurrency regulations during a committee meeting in June, blasting the SEC for the lack of clear regulatory measures regarding cryptocurrencies. She further expressed concerns about the amount of energy consumed by miners for verifying transactions on Proof-of-Work (PoW) blockchains like Bitcoin.
The Democrat senator also questioned the use of cryptocurrency as a store of value. According to her, the idea of mingling clients' funds seems insecure, and should be reviewed and regulated to meet the safety standards rivalling a traditional securities exchange's.
The conservative American politician further appraised the data made available by the Federal Trade Commission (FTC) to discredit the security of cryptocurrency. The data from the FTC indicated that about 7,000 persons have reported losing a total of $80 million to cryptocurrency scams from October 2020 to March 2021.
In a CNBC interview in March, Warren had expressed her criticism of Bitcoin, stating that cryptocurrency was "speculative in nature" and she even went further to predict that it was "going to end badly."
The crypto skeptic has now given the SEC a deadline to work out its part in regulating cryptocurrencies before the month runs out.