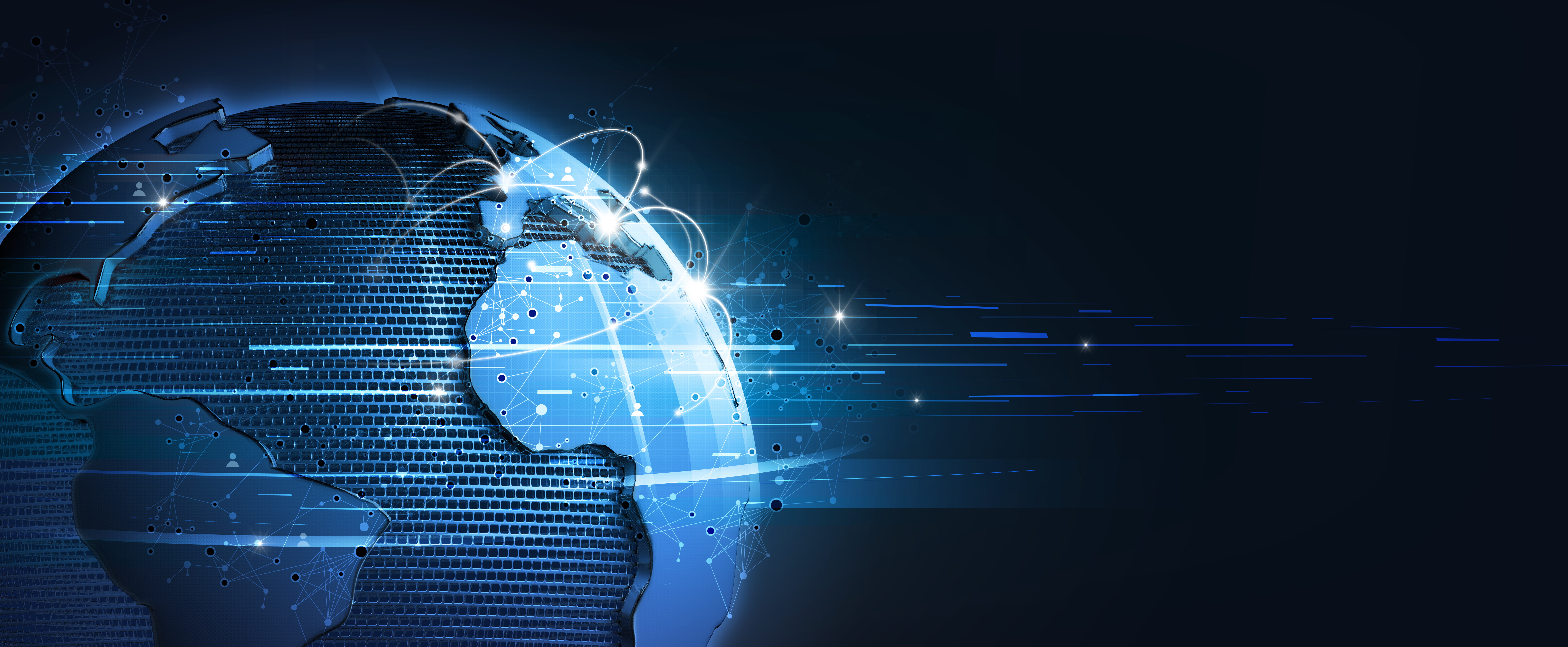 Over 55,000 Bitcoin options contracts valued at about $2.1 billion expired on Friday, according to data from Skew Analytics. Based on the data, Deribit, the most popular Bitcoin options exchange had the largest quantity of contracts that expired, totalling 48,469 bitcoin contracts worth $1.95 billion.
By definition, Bitcoin options are derivatives agreements that enable buyers to freely purchase Bitcoin for a specific price in the future. Virtually all the Bitcoin options for May 2021 expired on Friday by 8 am UTC, the assigned expiration time on Deribit. 
Skew had earlier revealed in a tweet on May 25th, 2021, that more than "55k #bitcoin options expiring this Friday with $40k strike open in $130mln notional." 
The expiration of these options came in the wake of recent market dips originating from China's crypto crackdown, Tesla's FUD-inducing announcement, and substantial leverage over the past couple of weeks. However, Skew Analytics stated that the Bitcoin market fared better, as "this week's sell-off much better than during the COVID-19 panic on the 12th of March 2020."
Yesterday's plunge supports the assumption that options contracts influence prices negatively. However, the head of research at crypto custody firm, Fadi Aboualfa suggested that the larger economic data does not indicate that the expiration of bitcoin options contracts in bulk would influence BTC's price. He predicted the cryptocurrency prices may "move up in the coming weeks," proving that yesterday's descent was only momentary. 
Chief Investment Officer at digital asset fund Two Prime, Nathan Cox recently spoke to Decrypt about several "timely trades" that were positioned preceding the gigantic price wreck at the beginning of this month, resulting in Bitcoin price getting halved from its all-time high (ATH) of $64,000 in April. A single buyer acquired a large number of options at a hit rate of $46,000, "indicating that some traders either knew what was coming or were anticipating a pullback in the market."
Predicting subsequent months, Cox asserted that even if traders are "naturally still on edge," they have a unanimous price prediction, with some traders anticipating a pullback in the coming months. He concluded by saying: "Whether or not you believe the bull is dead right now, derivative markets still show a lot of conviction that this market can head higher by year-end."