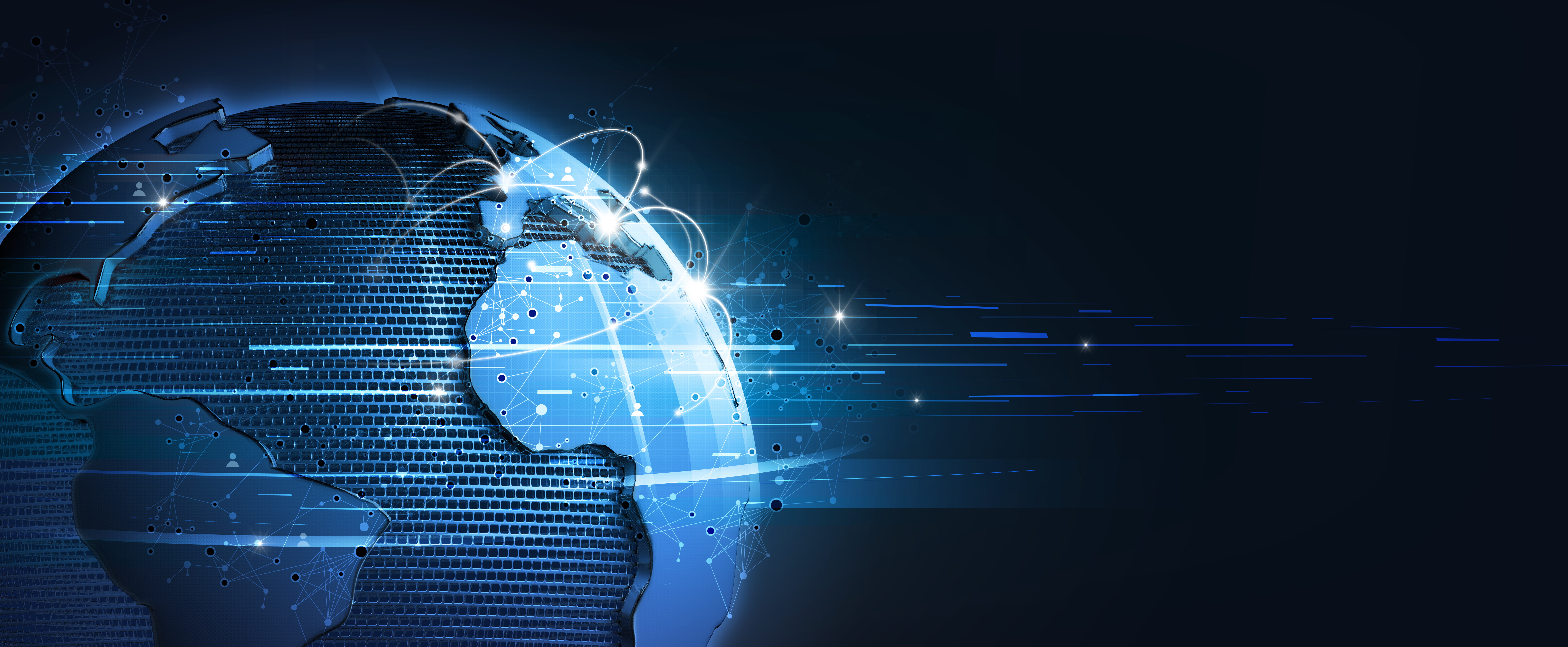 Indian cryptocurrency investors represent a major percentage of the global crypto community and, thankfully, India's financial watchdog has now clarified its regulatory stance on cryptocurrencies. On Monday, the Reserve Bank of India (RBI) released a statement clearing the air on its controversial April 2018 circular on the back of several Indian banks flagging cryptocurrency transactions.
It should be recalled that the RBI had previously barred all regulated banks from processing cryptocurrency transactions, a move since struck down by the Supreme Court of India last year. This was after the Internet and Mobile Asociation of India (IMAI), along with some crypto echanges, filed a petition against the RBI and successfully overturned the latter's decision.
Now, it would appear banks including State Bank of India and HDFC Bank had officially flagged crypto-related transactions. It was earlier reported that some banks like ICICI Bank, Yes Bank and IndusInd Bank had closed the business accounts of crypto exchanges, even preventing payment gateways from working with exchanges and banning rupee deposits on Indian exchanges.
According to a report by the Economic Times, the banks had sent official notices warning customers of "curbs" (including permanent account closure) if they continued to deal in cryptocurrencies.  "Kindly clarify the nature of these transactions…within 30 days," one such communication from HDFC Bank read.
"It has come to our attention through media reports that certain banks/regulated entities have cautioned their customers against dealing in virtual currencies by making a reference to the RBI circular dated April 06, 2018," the RBI said.
"Such references to the above circular by banks/ regulated entities are not in order as this circular was set aside by the Hon'ble Supreme Court on March 04, 2020. As such, in view of the order… the circular is no longer valid from the date of the Supreme Court judgement, and therefore cannot be cited or quoted from," the RBI said.
Indeed, the latest news has left several crypto stakeholders beaming with pride and delight. 
"This is the most significant statement to come out of RBI after the Supreme Court verdict. This will give respite to crypto exchanges who were struggling to get a bank account due to lack of clarity from the RBI," said Sharan Nair, chief business officer of Tiger Global-backed crypto platform Coinswitch Kuber. "This is a big win for everyone."
According to Nischal Shetty, founder and CEO of India's biggest crypto exchange WazirX, banks in India should now adopt a more relaxed stance and start working with the crypto industry. "The entire crypto community is relieved. We've been waiting for clarity from the RBI and now we finally have it," he said.
However, ET has reported banks would stick with a "prohibitive stance on cryptocurrency… in the absence of a clear directive from the RBI." It remains to be seen whether this position would change in light of RBI's latest comments.
India's crypto industry would no doubt benefit from clear regulatory guidelines, especially at a time when crypto adoption in the country is at an impressive high. India-based crypto exchanges continue to post record figures, with the recent crypto bull run helping to drive more and more investors to the crypto space.