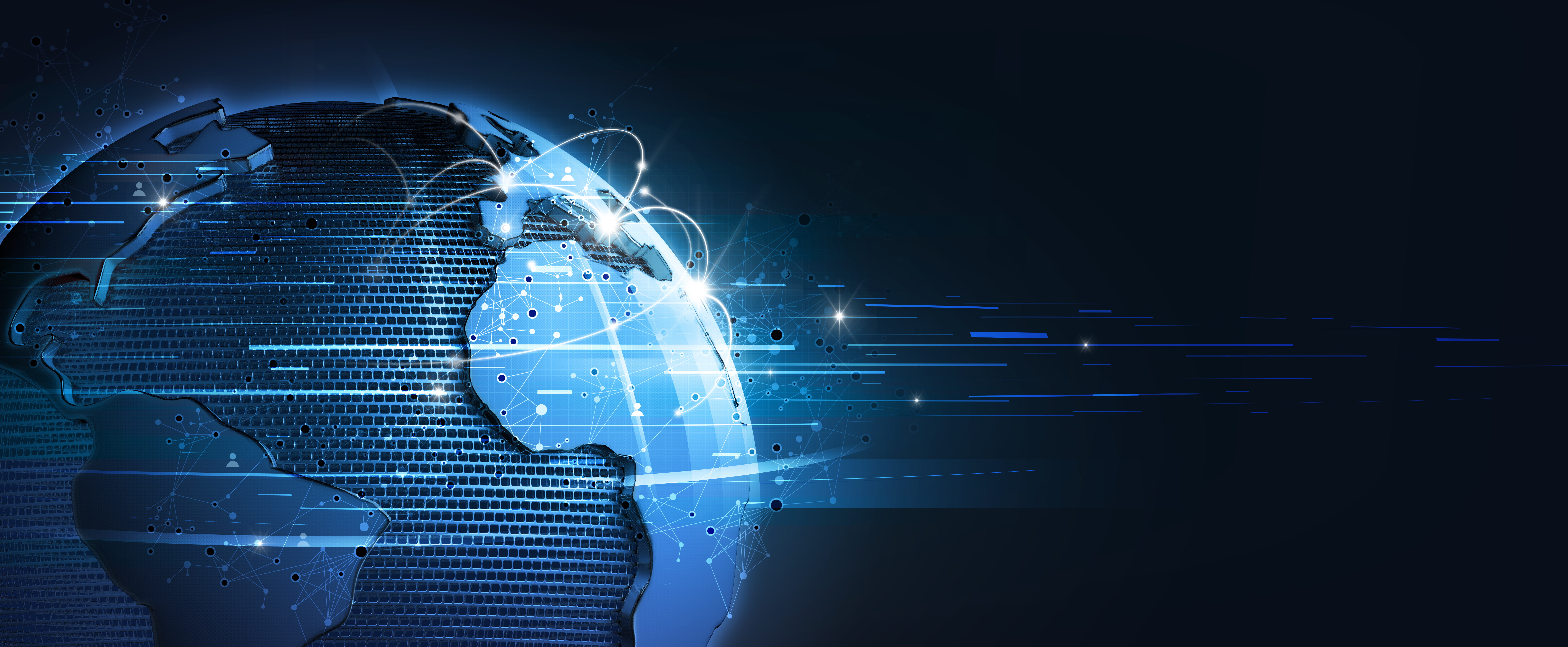 The world's largest cryptocurrency exchange Binance is about to list some of the biggest stocks from the most valuable companies in the world as tokenized stocks.
This brings the number of stock tokens on the platform to five; Tesla (TSLA) and Coinbase (COIN) stocks were listed as tokenized stocks around last month.
This news means Binance users now have the opportunity of investing in some of the most valuable companies in the world. According to a recent blog post, finance will list these three tokenized stocks this week, with business intelligence firm MicroStrategy (MSTR) scheduled to go live at 1:30 pm on Monday. Apple (AAPL) tokens will launch 1:30pm on Monday and Microsoft (MSFT) tokens are available for trading from Friday. This move means Binance users will qualify for dividends and every other benefits of owning an Apple or Microsoft stock.
These three tokenized stocks will only be traceable against Binance stablecoin: BUSD. It is reported that these stock tokens won't be available to residents of the United States, Turkey, and mainland China.
The tokens will also be unavailable to crypto investors located in jurisdictions restricted by CM-Equity AG, Germany.
The recently launched Binance stock tokens are tokenized equities and can be traded on traditional stock exchanges. These tokenized stocks shadow the real price of a single company stock and traded on cryptocurrency exchanges just like it would be traded on the stock market.
These tokenized stocks which represent one ordinary share of the stock they shadow is backed by a portfolio of underlying securities held by CM-Equity.
Tokenized stocks are a new investment vehicle in the cryptocurrency sector and the recent tokenized stock listings on Binance is causing some sort of ruckus with regulators in the UK.
According to reports, regulators are working with Binance to "understand the product". Since it's a relatively new concept, regulators and government bodies are still trying to wrap their heads around the workings of tokenized stocks.
News from Hong Kong indicates reputable law firms raising red flags regarding the first two tokenized stocks launched on Binance this month. Just like the Ik regulators, Hong Kong is also working with Binance to understand how the product works and how to properly regulate this relatively new investment machinery.
Binance, however, maintains that the products are compliant with the European Union's market rules and BaFin banking regulations.
Securities trading is a highly regulated business activity. Companies involved need to comply and adhere to industry regulations. This is an effort to help secure investor funds.
However, Binance CEO CZ has said he believes the exchange's journey into tokenized stock trading "demonstrates how we can democratize value transfer more seamlessly, reduce friction and costs to accessibility, without compromising on compliance or security."