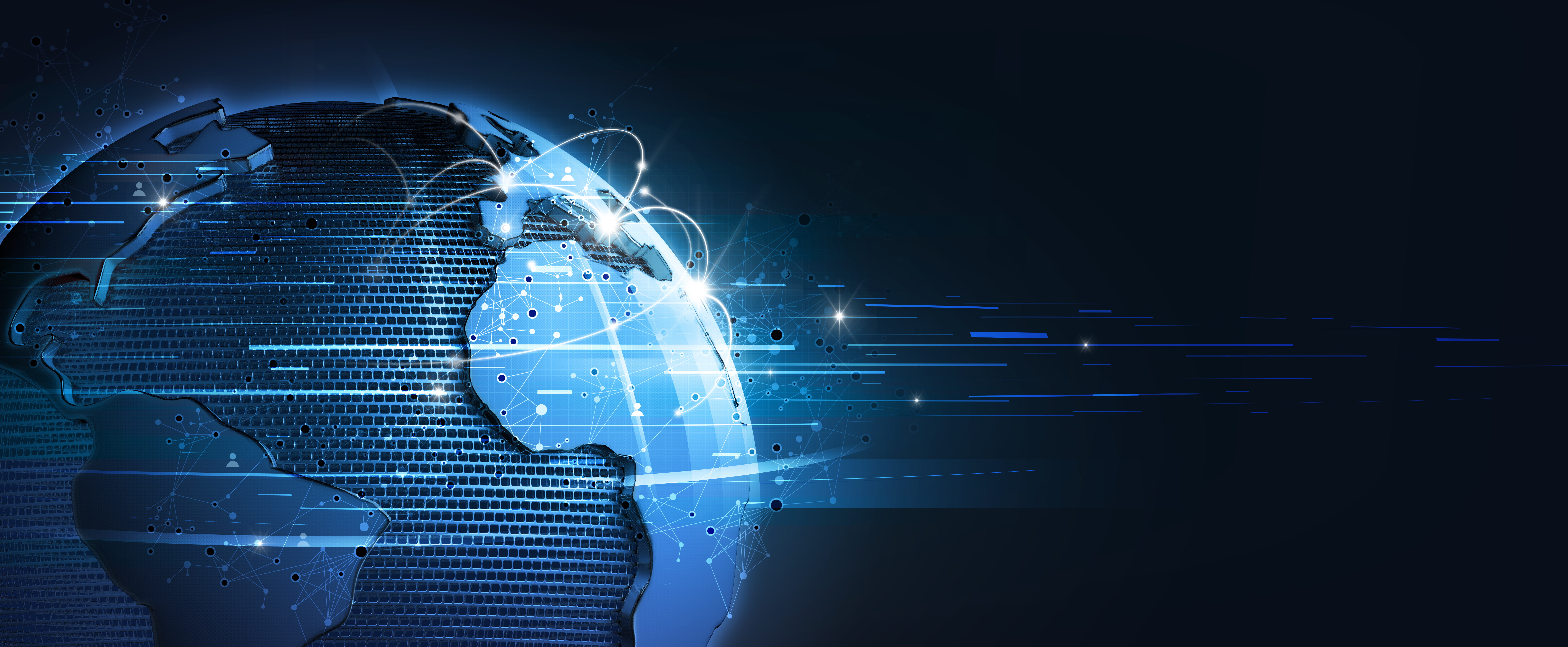 Crypto service providers in Turkey now fall under the purview of anti-money laundering (AML) and terrorism financing regulations, according to a presidential decree. The decree, published early Saturday in Turkey's Official Gazette, went into immediate effect from April 30 as part of the country's ongoing efforts to regulate the newer cryptocurrency asset class.
The Official Gazette reported the country's latest expansion of rules governing cryptocurrency transactions would cover "crypto asset service providers", which would be responsible for ensuring strict compliance with the existing regulations. This implies Turkish crypto platforms would make sure their (clients') assets are not used for criminal activities.
The latest move came after the country's central bank had previously banned cryptocurrency as a means of payment a day earlier, on the back of claims that cryptocurrency transactions are too risky. Prior to the ban, the country had begun scrutinizing the cryptocurrency industry around mid-April.
Last month, two Turkey-based crypto exchanges, Thodex and Vebitcoin stopped operations after Turkish authorities launched separate fraud investigations into them. Thodex was said to have handled hundreds of millions of dollars in daily trading volume before it closed down.
Recently, CoinDesk reported six suspects linked to the Thodex probe were jailed on Friday pending trial. They included the siblings of Thodex CEO Faruk Fatih Ozer, who is missing after he reportedly fled to Albania along with $2 billion from investors' funds.
According to a report, "The investigation into Thodex, which handled daily trades of hundreds of millions of dollars, initially led to the arrests of 83 people after customers complained of not being able to access their funds. Interpol issued a detention warrant for the firm's CEO on Turkey's behalf."
The second crypto exchange Vebitcoin announced on its website it had ceased all activities after facing financial stress. A tweet on the exchange's Twitter account said payments were delayed due to the stress. Vebitcoin had about $60 million in trading volume, according to data obtained from CoinGecko prior to its collapse.
Turkish authorities blocked the exchange's bank accounts and detained four people linked to the exchange as part of a broader fraud investigation. The collapse of two major crypto exchanges in Turkey has left a lot of investors with huge losses.
In light of recent events, the Turkish government has sought to impose stringent measures to regulate Turkey's explosive cryptocurrency market.
Cryptocurrencies are gaining widespread acceptance as a means of payment in Turkey, with an estimated 5 million active investors involved in the crypto markets. Prior to the ban, crypto adoption was soaring thanks in part to the Turkish lira facing significant outside selling pressure.
Turkish residents have been increasingly attracted by cryptocurrencies as a way to protect their savings from the weakening lira and skyrocketing inflation.
The recent move by the Turkish government — a necessary evil — will no doubt have a dampening effect on crypto adoption in Turkey. Still, it remains to be seen to what extent the crypto space in Turkey will be affected by the regulations.