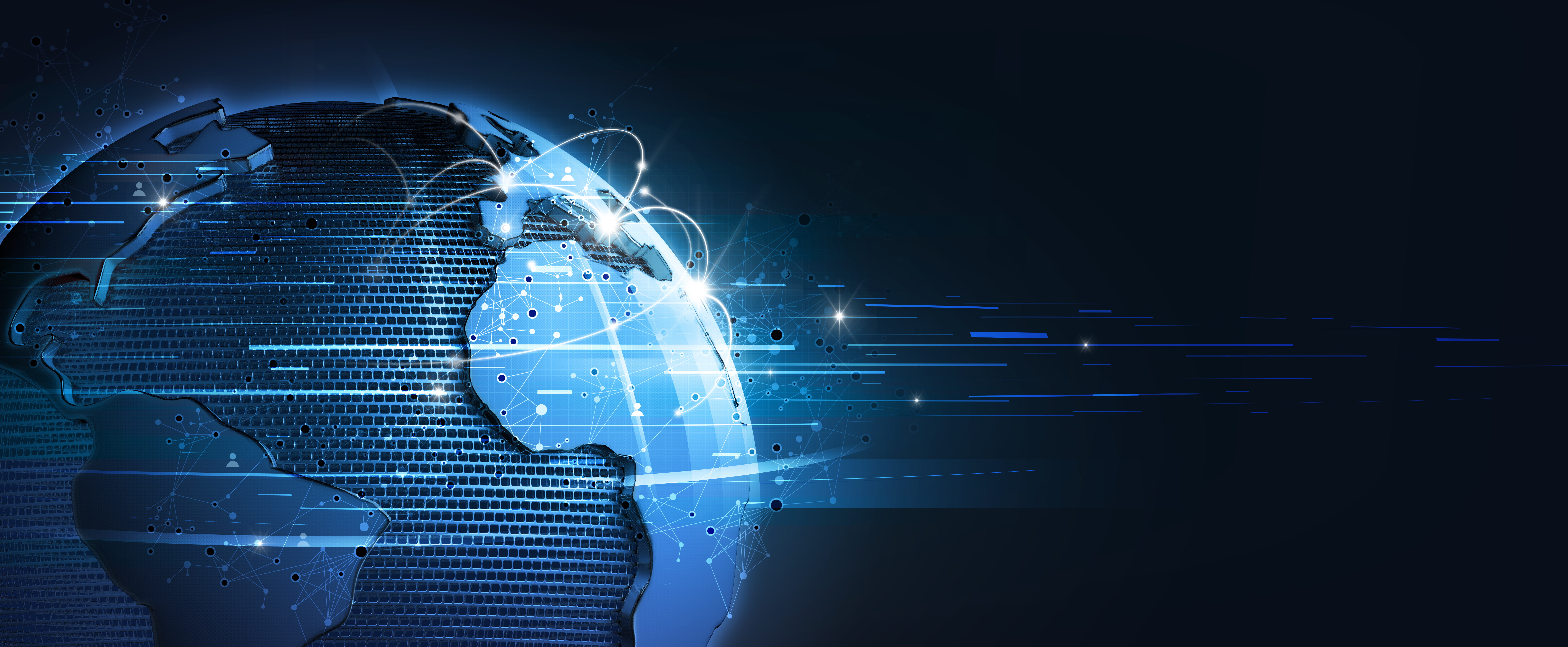 In the space of just 24 hours, the cryptocurrency market has recorded liquidations worth $500 billion as over 249,955 traders lost a huge chunk of their holdings.
For the first time in months, Bitcoin's price dipped below $45,000 after Tesla CEO Elon Musk announced in a tweet that Bitcoin would no longer be accepted as a means of payment in Tesla Inc. due to "energy efficiency concerns." He further said Tesla Inc. would "look at other cryptocurrencies that use <1% of Bitcoin's energy/transaction."
This tweet has had a massive impact on the price of the leading cryptocurrency Bitcoin, which dropped by about $12,000 from its then price of $57,000. It's undebatable that Musk's announcement was the underlying cause of this sell-off that resulted in investors losing their assets to liquidations of about half a trillion.
According to liquidation data from Bybit, almost 90% of liquidations originated from long positions. More than $3 billion got liquidated in the space of 12 hours and in four hours, $96 million was liquidated. One Huobi leverage trader lost about $38.7 million on a Bitcoin trade.
Elon Musk has attracted a lot of backlash from members of the cryptocurrency community after his latest tweet sent Bitcoin's price to the lowest it has been since February. 
The Tesla CEO's tweet might hurt the company's finances as a lot of Bitcoiners use Tesla's products. For instance, Samson Mow, Blockstream CEO recently stated he would never purchase another Tesla product.
This tweet involving BTC began when @CryptoWhale, a popular user in the Twitter crypto community tweeted, "Bitcoiners are going to slap themselves next quarter when they find out Tesla dumped the rest of their #Bitcoin holdings. With the amount of hate @elonmusk is getting, I wouldn't blame him…" — to which Musk replied, "Indeed."
The holder of the Twitter account @CryptoWhale makes publications on Medium about the crypto market and trends.
On Sunday, it was observed that Musk spent hours replying to a couple of Twitter users who had rained criticisms on him due to his FUD-inducing tweets. The Tesla CEO maintained a firm stance, saying his decision was driven by environmental concerns over the amount of energy consumed by miners who verify Bitcoin transactions.
A crypto analyst Capo recently made a remarkable comparison of Bitcoin's current performance against altcoins in a recent tweet. The analyst believes that Bitcoin will likely be in correction for a long time, leaving itself at a disadvantage, as Ethereum could surpass Bitcoin's market capitalization during this period. However, Capo believes BTC will go up more than 400% before the end of the year.
"After this consolidation, we get a last epic run until December, which will take BTC above $200,000. Altcoins will probably keep outperforming Bitcoin, and a flippening is likely before the cycle ends," he predicted.
Similarly, another crypto analyst @Dilution_proof in a tweet said, "the Bitcoin market is pretty antsy & price could dip again to shake out more weak hands. However, if you have conviction in #Bitcoin's long-term prospects & realize that recent events were just FUD, there is only one thing you can do is HODL on."