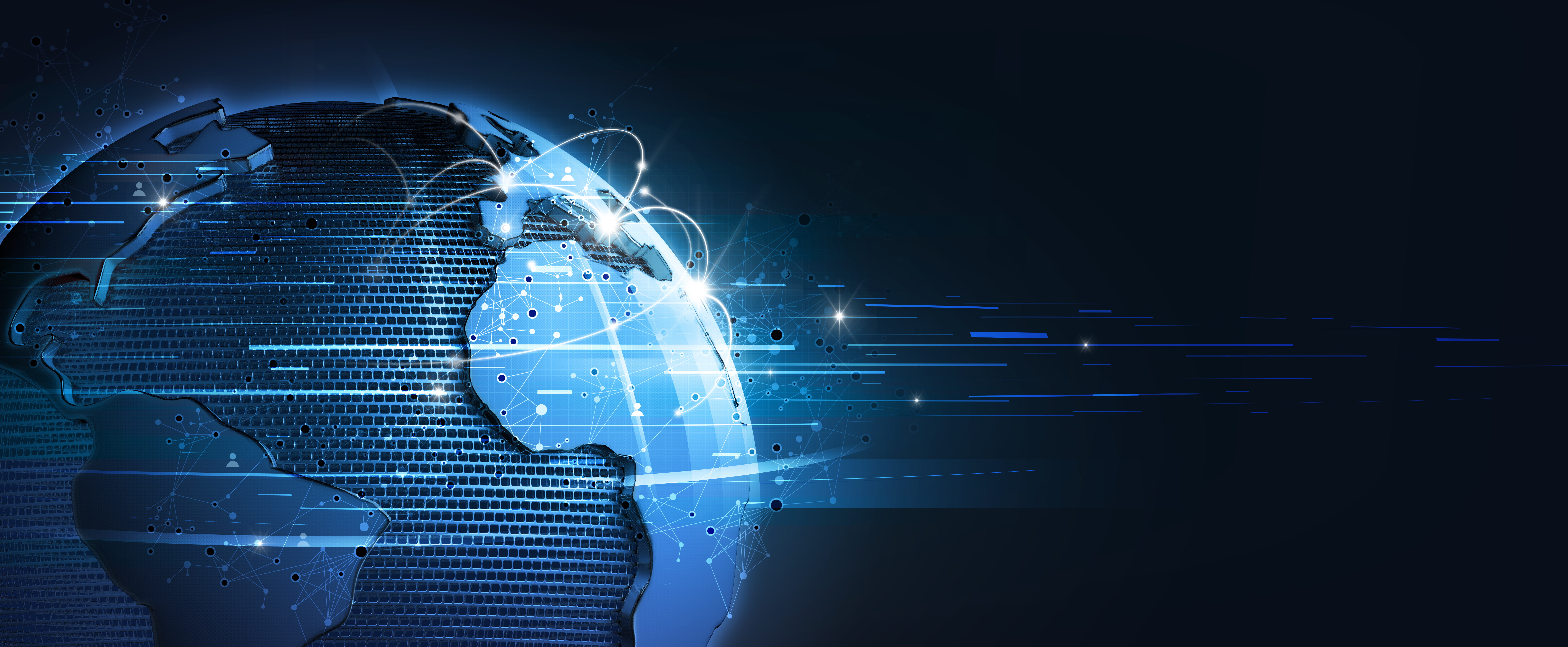 The cryptocurrency market has seen a lot of pumps in 2021, in what can be described as a bull season. Bitcoin, Ethereum, Binance Coin and many other DeFi-tokens recently rose to fresh record highs. Still, Dogecoin's (DOGE) rally has been the major highlight of the crypto markets so far.
Dogecoin hit an all-time high of $0.7376 on May 8, with its market cap now equal to Bitcoin's valuation roughly 13 months ago. The meme coin has shocked crypto traders, soaring by over 12,000% since the start of the year. In contrast, Bitcoin has struggled to keep up, rising by about 90% in the same period.
The 'joke' coin has gone against popular opinion and now sits in fourth position in the cryptocurrency market cap rankings. It rose from below $0.01 in Jan. 2021 to attain a new record high of $0.7376 on May 8.
According to Carol Alexander, Professor of Finance at the University of Sussex Business School in France, "There isn't anything particularly unique about dogecoin." She continued, "Right now, dogecoin's price is boosted by its RRR (retail-rebel-reddit) following: it costs so little, that retail investors can hold a lot of dogecoins; it has also taken over the 'rebel' role that bitcoin used to have – two fingers up to the establishment – and it has the backing of the same reddit forces that took on the big institutional investors with GameStop, who coordinate buying after Elon Musk blows the start whistle."
Tesla CEO Elon Musk has made several tweets about DOGE this year and no doubt, the price of Dogecoin goes up whenever the SpaceX founder tweets about it. One time, he stated that he wanted the coin to be, in his own words, "the currency of the internet."
However, the finance professor believes Elon Musk's hopes for the coin may never be realised.
"Musk is wrong to think that Dogecoin is the currency of the internet," she wrote in a blog post. "It cannot be that in any real sense. Ether (and other platform coins like DOT, IOTA and Cardano etc.) are the currency of the internet."
Interestingly, a lot of experts in the crypto space have taken a similar stance on the current DOGE situation. Similarly, Kevin Kang, founder of $60 million quant fund BKCoin Capital has stated that DOGE is off-limits.
According to a report, "This could well be a 'sell-the-news' event where large holders sell before his appearance on SNL, leaving retail investors with the losses," he was quoted saying. "There's nothing beyond this speculative asset — there are no developers on it, and we've not seen 'smart money' or institutional investors allocating."
In other news, investors are predicting a market frenzy as Elon Musk prepares for his Saturday Night Live appearance where he's expected to shill his favourite coin. It's an important day for Dogecoin, as this could bring more exposure to not just DOGE but also the crypto market as a whole.
Dogecoin has turned a lot of heads with a remarkable run since January. Still, its meteoric rise has many investors on the edge of their seats in anticipation of what the future holds for the meme coin.