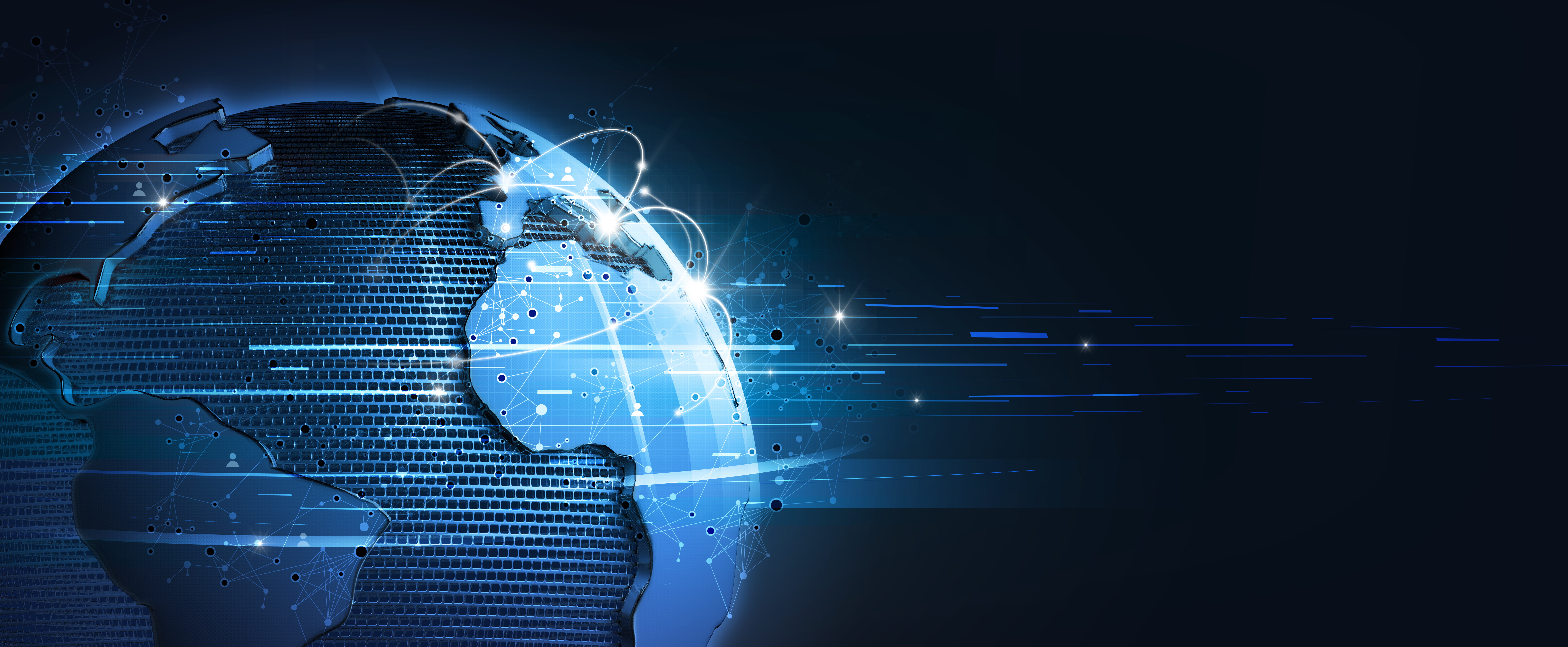 The cryptocurrency market has been on a rollercoaster since the beginning of 2021. This year alone, Ethereum's price is up by over 350%, while Bitcoin has more than doubled since January. This bull season is mainly thanks to the increased participation of institutional investors in crypto, as the space continues to mature.
The hottest trend in crypto right now (meme coins) is showing no signs of slowing down. It remains to be seen if the price explosion of 'joke' coins is good or bad news for crypto in general — considering the. However, the truth is many investors have become overnight millionaires from meme tokens like Dogecoin, Safemoon and several others.
Notably, Dogecoin has received growing interest from crypto investors after its price soared to fresh highs this year. Originally launched in 2013 as a fun version of Bitcoin, Dogecoin has gained much ground in recent months. The coin had previously surpassed expectations to briefly become the fourth-largest cryptocurrency, with a $93 billion market cap.
Dogecoin was trading at over $0.70 on Saturday, but the price tanked to $0.47 after Elon Musk called the meme coin a "hustle" on his SNL appearance. It's unclear why the 'Dogefather' said this, but Musk had earlier in a tweet warned investors to "please invest with caution."
Dogecoin has continued its dip, with the coin now trading around $0.4644. The coin is down 10.54% over the last 24 hours, with a market cap of $60.2 billion.
Over the past week, a new meme coin named Shiba Inu (SHIB) coin has broken into the ranks of the top cryptos. The coin was created back in 2020 using a public token generator, a tool that allows people to easily create their own tokens.
Shiba Inu coin was created before the current wave of meme coins and follows the dog theme of Dogecoin. According to the website, 50% of the total token supply of SHIB was gifted to Ethereum founder Vitalik Buterin, while the remaining half was locked in a Uniswap liquidity pool.
No doubt, SHIB has enjoyed much success due to crypto investors' continued search for the next big meme coin after DOGE. The coin, which was said to be riding the wave of canine coins, seems to have now found its own footing. Its price pumped after leading crypto exchange Binance announced it was listing the token in its Innovation Zone, and opening up its perpetual futures contracts.
Shiba Inu coin has gained traction since the start of May, rising from $0.000002 on May 1 to an all-time high of $0.0000388. At press time, the coin is changing hands at $0.00003509, up by about 148.16% over a 24-hour window. The coin has a market cap of $14.02 billion and currently sits in 16th place on CoinMarketCap.