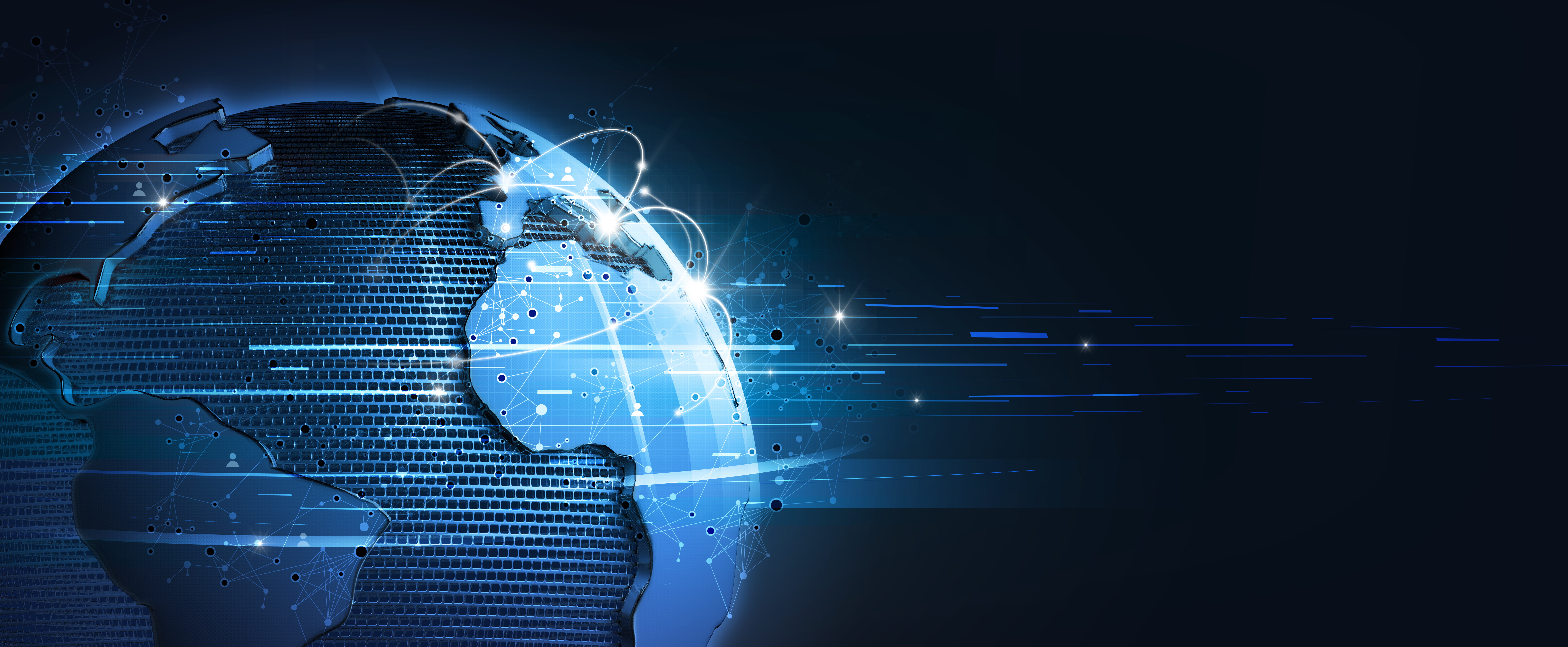 The Shiba Inu token was created almost a year ago in August 2020. Back then, SHIB creator Ryoshi famously dubbed it the "Dogecoin killer", arguing that Shiba Token's technology is more "community-driven" than Dogecoin's. In the SHIB woofpaper, the anonymous founder stated, "Shiba has the ability to outpace the value of Dogecoin experimentally without ever crossing the $0.01 mark."
A meme coin named after the dog breed that's also Dogecoin's mascot, Ryoshi praised Shiba Inu, emphasizing that SHIB coin in addition to SHIB's ecosystem (which comprises of a decentralized group of developers, fans, coin holders and Shibswap exchangers) was "an experiment in decentralized spontaneous community building."
Before Wednesday, a single SHIB coin was worth a measly $0.00029. However, its price pumped hard after being listed on leading crypto exchanges Binance and OKEx. This meteoric rise in SHIB's value is also traced to the Chinese crypto market,  with SHIB's recent largest trading volume handled by Huobi, a Chinese exchange.
However, what really strikes a chord is the sporadic rise the "Dogecoin Killer" has experienced. As of January, the coin was trading well below $1. Just before the exchange listings, Shiba Inu's daily trading volume was around $500 million. Interestingly, SHIB's 24-hour trading volume increased to more than $8 billion, with a market capitalization of $5.8 billion, according to CoinMarketCap.
The coin's creator, in an attempt to protect circulation as part of a burn mechanism and legitimize the token, gifted Ethereum's co-founder Vitalik Buterin with 50% of SHIB total coin supply. This decision gave Buterin the power to control the market and even crash the price of the coin in the event that he sells his holdings. 
In a dramatic turn of events, Vitalik Buterin pulled the rug out from under SHIB holders as he removed over 2 trillion SHIB from Uniswap liquidity, according to Etherscan data. As a result, SHIB nosedived by 20% within one hour, with the coin's value experiencing a drastic fall from it's all-time high of $0.000034 to $0.000029 on Wednesday. 
SHIB developer's plan to decrease supply and increase demand by giving Buterin the tokens backfired as the Ethereum co-founder removed the meme coin from a liquidity pool on UniSwap. Buterin wasn't done yet he went ahead to trade $50 billion AKITA for ETH, causing the token to nosedive by 30% in one hour. He further swapped 40 trillion Dogelon Mars (ELON) tokens for 619 ETH, the bulk of which he donated to charity.
Data from Etherscan shows that Buterin gifted 50 trillion SHIB tokens (worth $1.2 trillion at the time) to the India Covid Relief Fund and he sent about $431 million worth of AKITA to Gitcoin. According to blockchain records, the Ethereum co-founder donated significant amounts of dogelon (ELON), mwDOGE (mwDOGE), OURSHIB (OSHIB), and some other dog-themed tokens to charity.
At the time of writing, Shiba Inu's price has dipped by 40% to a low of $0.0000155 since Buterin started dumping his holdings, before rebounding 6.59% to its current price of $0.00002031. 
A bunch of dog-themed tokens have been greatly affected, losing more than half their market capitalization since Wednesday. This has the potential to dampen the meme coin frenzy that has held the crypto market spellbound for about a month now.