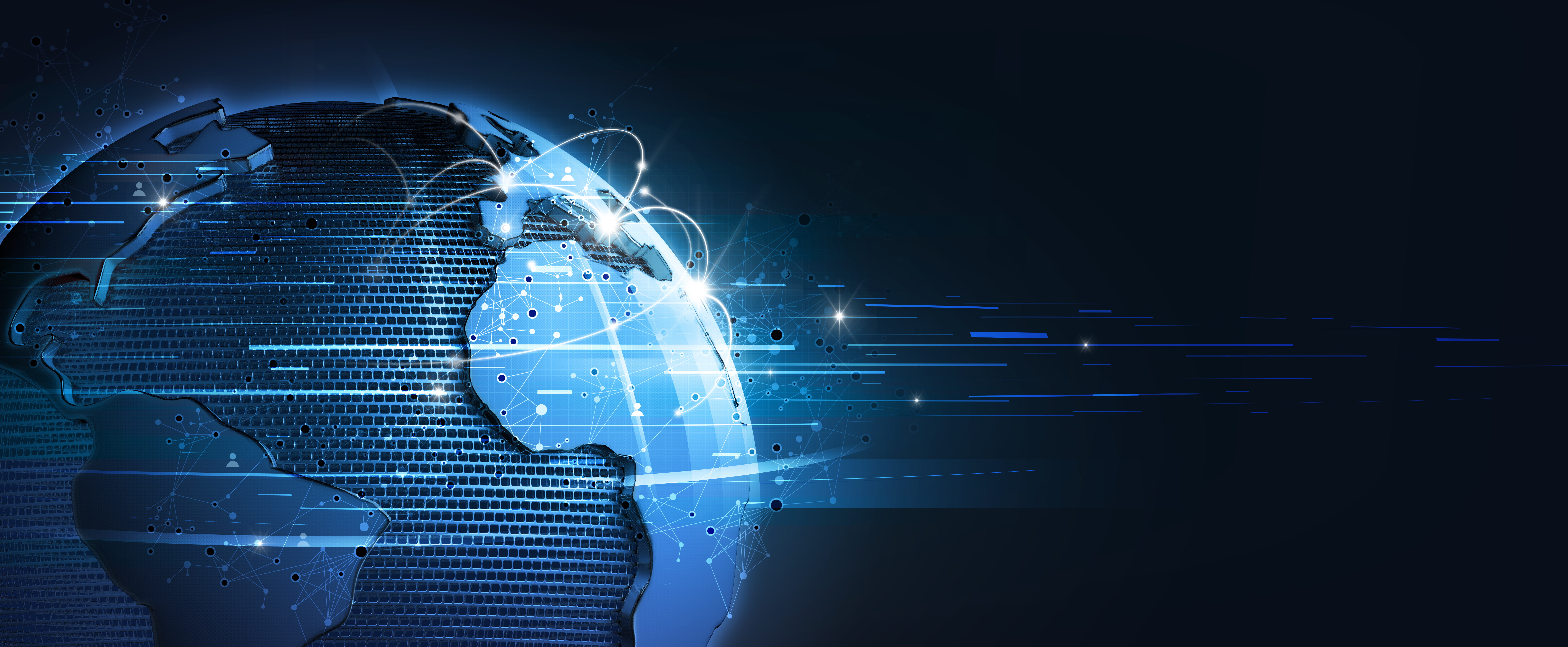 Decentralized cloud company Dfinity's Internet Computer project has already gotten the cryptocurrency world buzzing with excitement after its launch about a week ago. Internet Computer (ICP) token made a grand entrance into the blockchain world by ranking #4 on CoinMarketCap, barely 4 days after it launched with a total market capitalization of $34.6 billion.
Still, how did ICP break into the top 10 crypto rankings, particularly an impressive fourth position — just behind BNB — in 4 days? A possible reason is the utility token's listing on Binance, Huobi, OKEx, Huobi, Coinbase, Gate.io and other high-profile exchanges.
This huge exposure has created a massive growth that has left analysts and experts in the blockchain industry stunned. It's almost a mystery how ICP made it into the top five coins by market capitalization — even going so far as to outrank coins like Cardano, Dogecoin and Ripple.
What Is Internet Computer?
Internet Computer (ICP) is an online token that serves as the native utility token of the self-sustaining decentralized protocol named Internet Computer Protocol. The protocol allows individuals to publish content or create software on the internet without relying on companies like Google, Amazon or Facebook. Dfinity has branded Internet Computer "the last original Layer-1 blockchain project."
According to Dfinity's creator Dominic Williams, the protocol provides a platform that is "hackproof", "reduces costs dramatically" and is interoperable and cheaper to use. ICP's founder has also said that the protocol would make the internet fun again, as it would let individuals create a new decentralized internet at "a better deal."
Although Internet Computer was recently launched, the project has been in development since 2018. It has attracted investment from top VCs like Polychain Capital, Amino Capital, Eterna Capital, Aspect Ventures and notably, Andreessen-Horowitz.
Some experts in the cryptocurrency space have criticized the project, stating that its goals are too ambitious and unrealistic. However, Dominic Williams, Chief Scientist at Dfinity has informed CoinDesk, "We want people to abandon traditional IT and move all systems and services to smart contracts."
Why Internet Computer Is Making the News
Internet Computer's extraordinary team of investors lends credibility to the project making it attractive to cryptocurrency investors.
Linda Kreitzman, Assistant Dean at UC Berkeley's Haas School of Business who assists in supervising the Berkeley Haas Blockchain Initiative has recently shared her opinion on the project. Fortune reports her saying "The timing plus the name choice have created the perfect situation for an explosive debut."
However, Kreitzman conceded it's still early days for Internet Computer, and it's too soon to draw conclusions on the token or its protocol.